Ringing in the month of November means 6 Republic is juuust around the corner! Check out what I did with mine! More pics and details after le jump!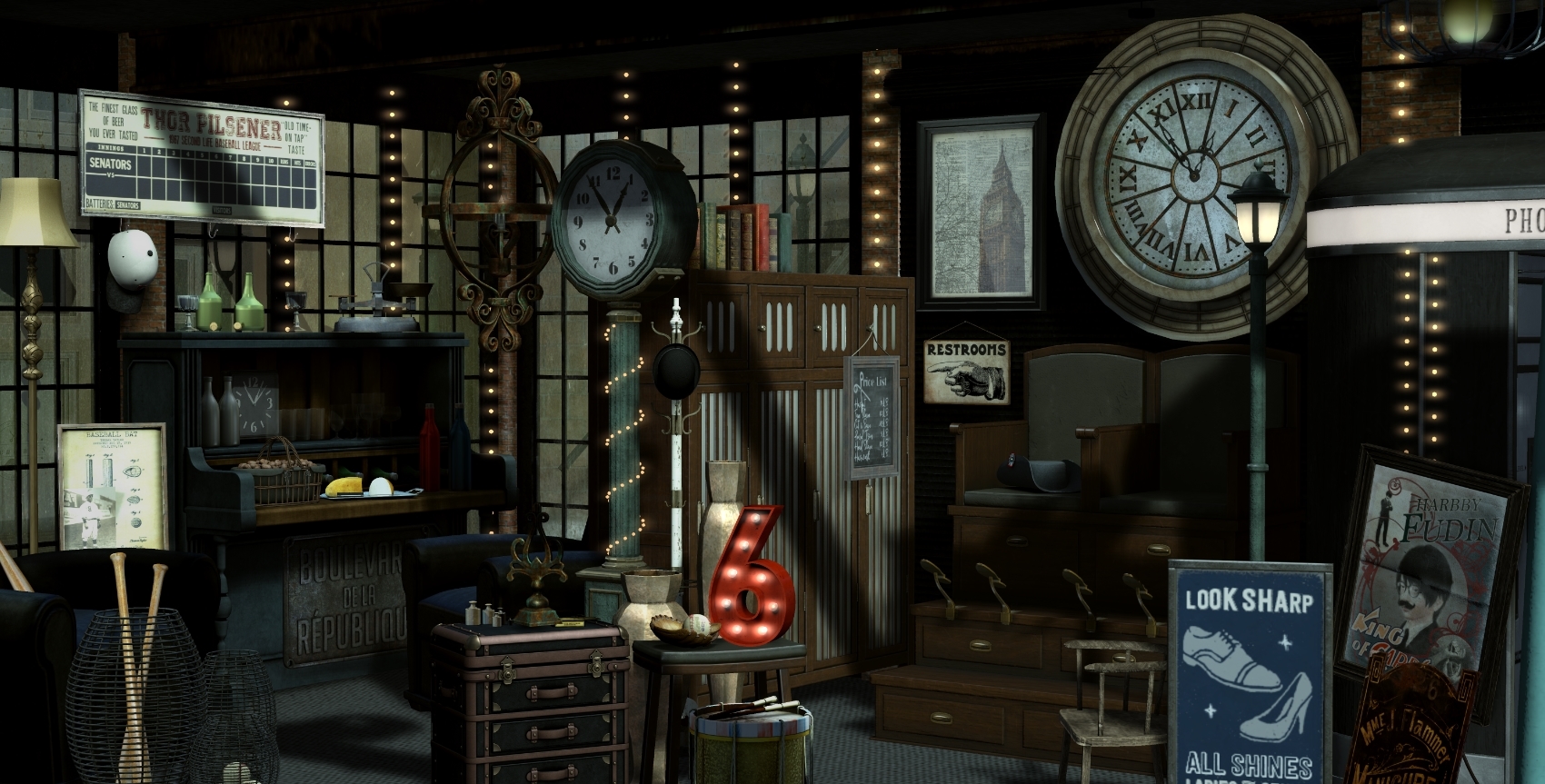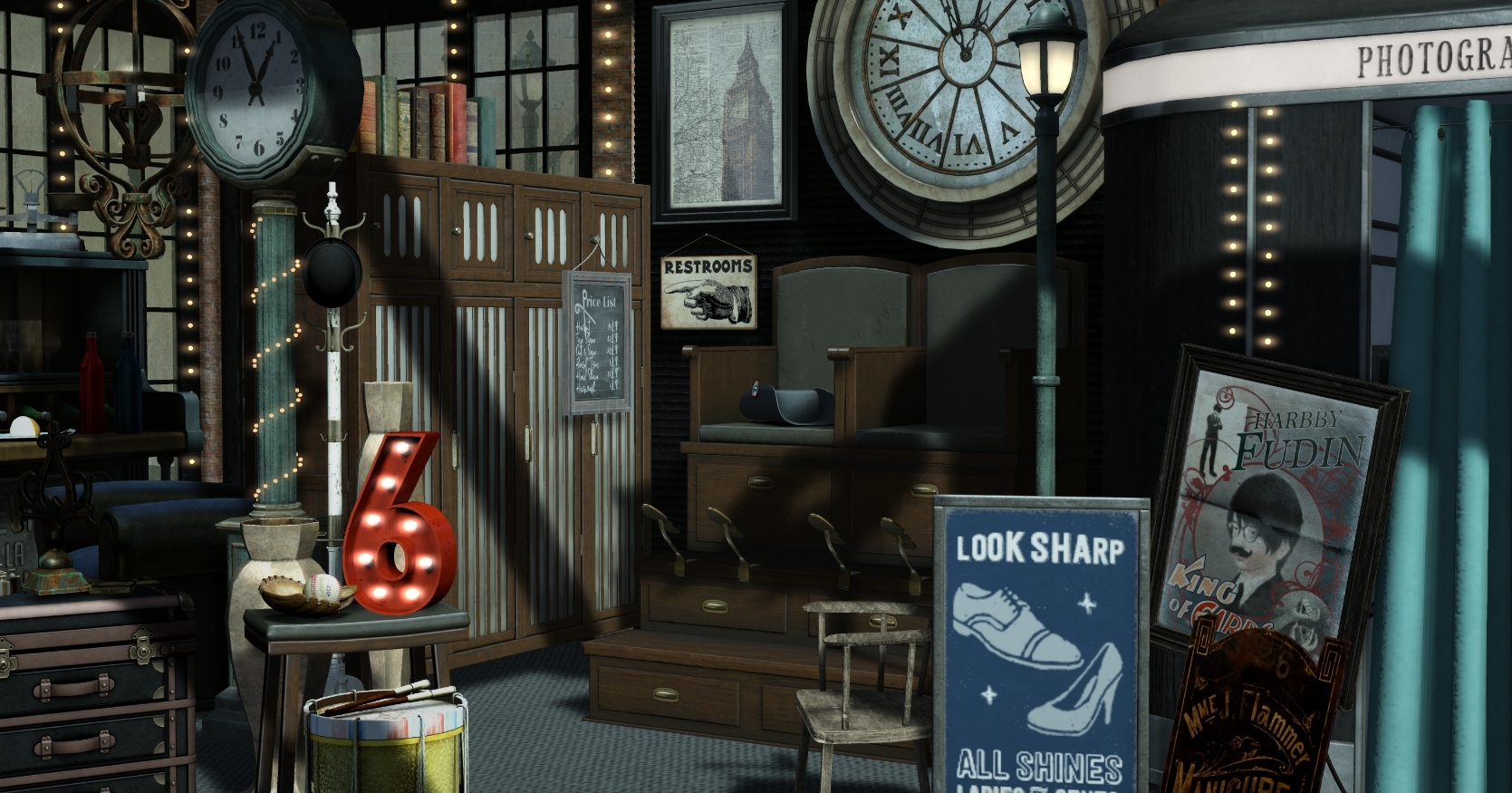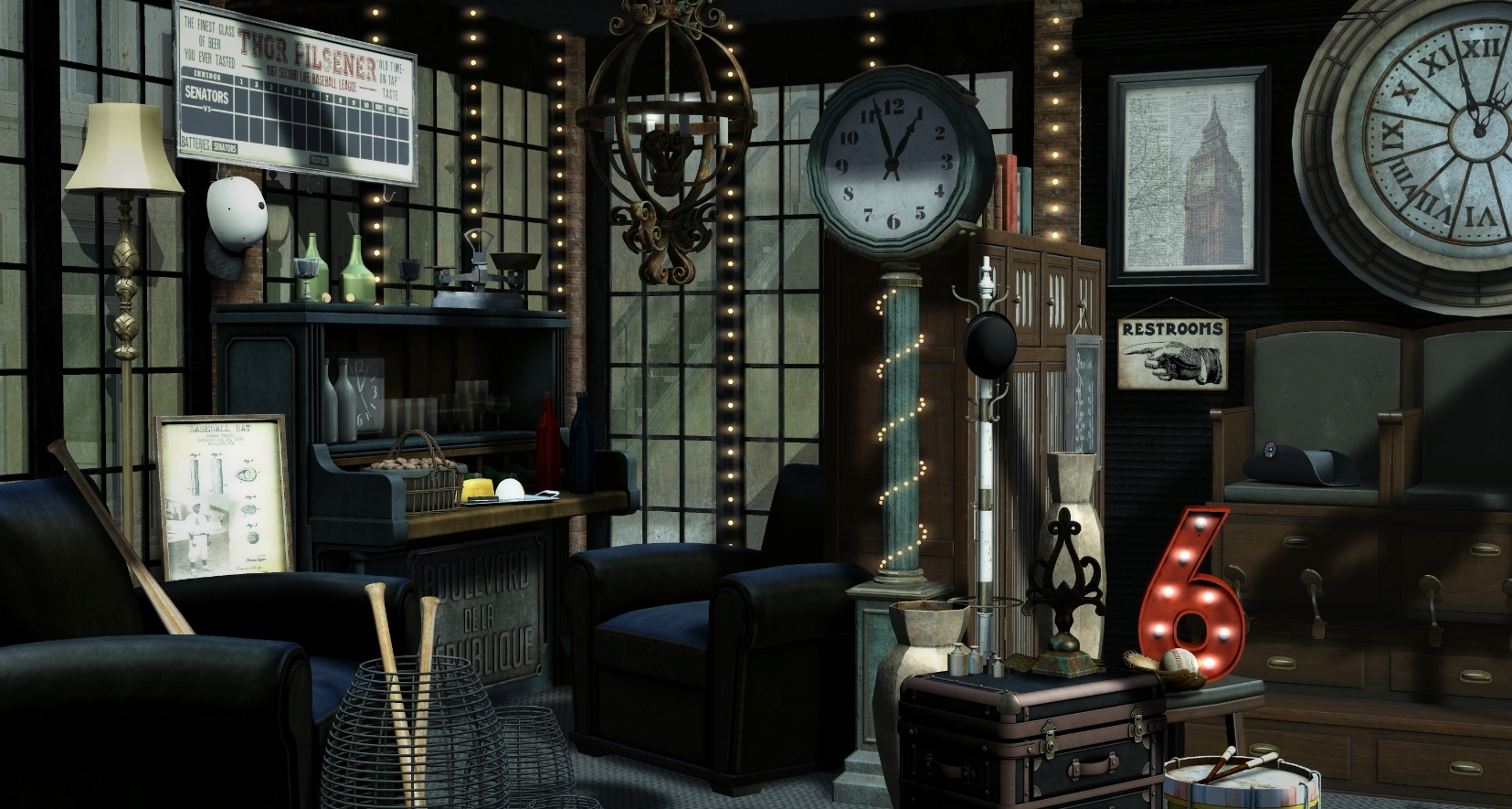 Tucked in various mini-corners are vignettes I've put together from sponsors for this round of 6 Republic which starts November 6th and runs through the 20th. The red '6' from THOR is a great catch, and I especially am intrigued by Ideza's ode to the French Revolution. Their picks are very cute and poignant no?
Do check out the links and credits below for SLURLs, dates, stores and the works!
---
6 Republic Official Website
6 Republic Flickr Pool
6 Republic Facebook page
Opens November 6th, 2018! – Please remember that the SLURLs will not be active until opening day!
---
Credits- includes direct SLURLs!
..::THOR::.. Baseball Ball
..::THOR::.. Baseball Bat
..::THOR::.. Baseball Glove
..::THOR::.. Baseball Memorabilia
..::THOR::.. Hanger Scoreboard RARE
..::THOR::.. Metal 6 Sign
[Krescendo] Ferme de bourdons – Basket of Nuts
[Kres] Ferme de bourdons – Chandelier (Copper)
[Kres] Ferme de bourdons – Clock (Copper)
[Kres] Ferme de bourdons – Fleur-de-lis (Copper)
[Kres] Ferme de bourdons – Street Sign
BackBone Piano Bar – Armchair PG
BackBone Piano Bar – The Bar PG RARE
BackBone Piano Bar – Floor Lamp
BackBone Piano Bar – Floor Vase
BackBone Piano Bar – Leather Trunk Side Table
BackBone Piano Bar – Vintage Clock
BackBone Piano Bar – Wire Vases
BALACLAVA!! Kingslay Lamppost BRONZE
BALACLAVA!! Kingslay Lockers BROWN
BALACLAVA!! Kingslay Post Clock BRONZE
BALACLAVA!! Shoeshine Stand BROWN
BALACLAVA!! Shoeshiner Signboard BLACK
BALACLAVA!! Shoeshiner Stool BROWN
BALACLAVA!! Vintage Photobooth BLACK
IDEZA – La brioche de la Reine
IDEZA – Revo Hat
IDEZA – Tambour
IDEZA – Wine bottles
IDEZA – Wine glass
{Belle Equippe} Flyer of legendary magician
{BE} Magician's Antique Chair
{BE} Picture frame *London*
{BE} Playing Card A
{BE} Vintage Books *Fatpack Bonus*
KraftWork Vienna Warehouse (Build)
N4RS Old Retro Mirror – Bronze -lit
Serenity Style- Valentino's Barber Shop -Price List Board
---
Other Credits
..::THOR::.. Get Inspired! – Coat Hanger
..::THOR::.. Old Manicure Sign Stand
..::THOR::.. Restroom Sign
..::THOR::.. Rusted Libra
..::THOR::.. Scales Weights
Pixel Mode Outdoor Lights