Its our favorite time of the year, time for holiday cheer! Gifts from Arcade, and a Tannenbaum parade, you'll find that special something for that someone so dear!
Oh look, a snowey snowman!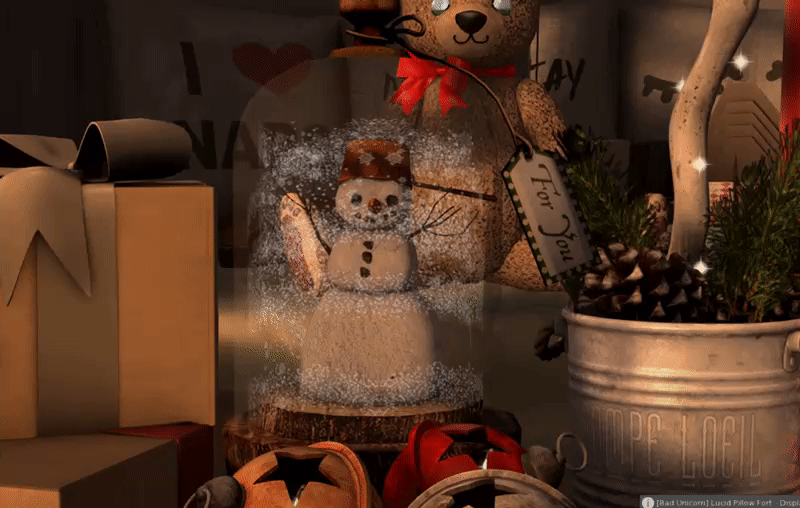 We're featuring several holiday shopping events the next few weeks and hopefully in time to get your shopping appetite satiated! Do peruse the details and feel free to ping me in world anytime if you have a question about any of the exclusives featured here at CozeySL.com!
Let the Holiday Cheermeister come forth!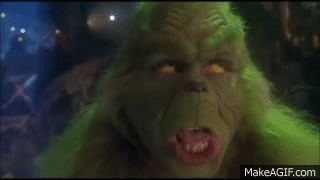 ---
Second Spaces – Homemade Holiday – mix-in-a-jar  RARE | Coming soon to The Arcade
Second Spaces – Homemade Holiday – packages for  gift-giving | Coming soon to The Arcade
7mad;Ravens Xmas Art 2 | Tannenbaum Holiday Market
7mad;Ravens Pillow/Crate Believe  | Tannenbaum Holiday Market
7mad;Ravens Red Xmas Candlesticks  | Tannenbaum Holiday Market
[Commoner] Holiday Party Banner / Red  | Tannenbaum Holiday Market
ACORN Santa Stand  | Tannenbaum Holiday Market
ACORN Xmas Blocks -Joy  | Tannenbaum Holiday Market
Culprit Mousie Balloon Music Box  | Tannenbaum Holiday Market
{moss&mink} Wall Deco (classic) | Coming Soon to the Arcade (GIFT)
[-BLUE SKY-] Carolina Candle – Gold  | Coming Soon to the Arcade
R(S)W Christmas Cracker – Green 2 | Coming Soon to the Arcade
R(S)W Christmas Cracker – Red 2 | Coming Soon to the Arcade
R(S)W Fuzzy Holiday Bear – Sitting | Coming Soon to the Arcade
!gO! Snowman – Gift | Coming Soon to the Arcade (GIFT)
22769 – Christmas Cup | Coming Soon to the Arcade (GIFT)
Trompe Loeil – Hammered Silver Star   | Coming Soon to the Arcade
Trompe Loeil – Lit Branch + Bucket  | Coming Soon to the Arcade
Trompe Loeil – Floor Bells  | Coming Soon to the Arcade
nani // neko holiday cookies_(rez)   | Coming Soon to the Arcade (GIFT)
[Bad Unicorn] Lucid Pillow Fort | District20
[Merak] – Hot Water Bottles and Mask | District20
Trompe Loeil – Keithia Tower | FaMESHed 
12 [[RH]] HOLIDAY CAFE-Reindeers (B)
5 [[RH]] HOLIDAY CAFE-Wrapping paper shelf
*LODE* Head Accessory – Dahlia Cranberry Wreath