Winding down this world wide trip across seas, we take one last stroll sampling sumptuous street fare from Anhelo, Clavv, and more at 6 Republic! Doors close soon!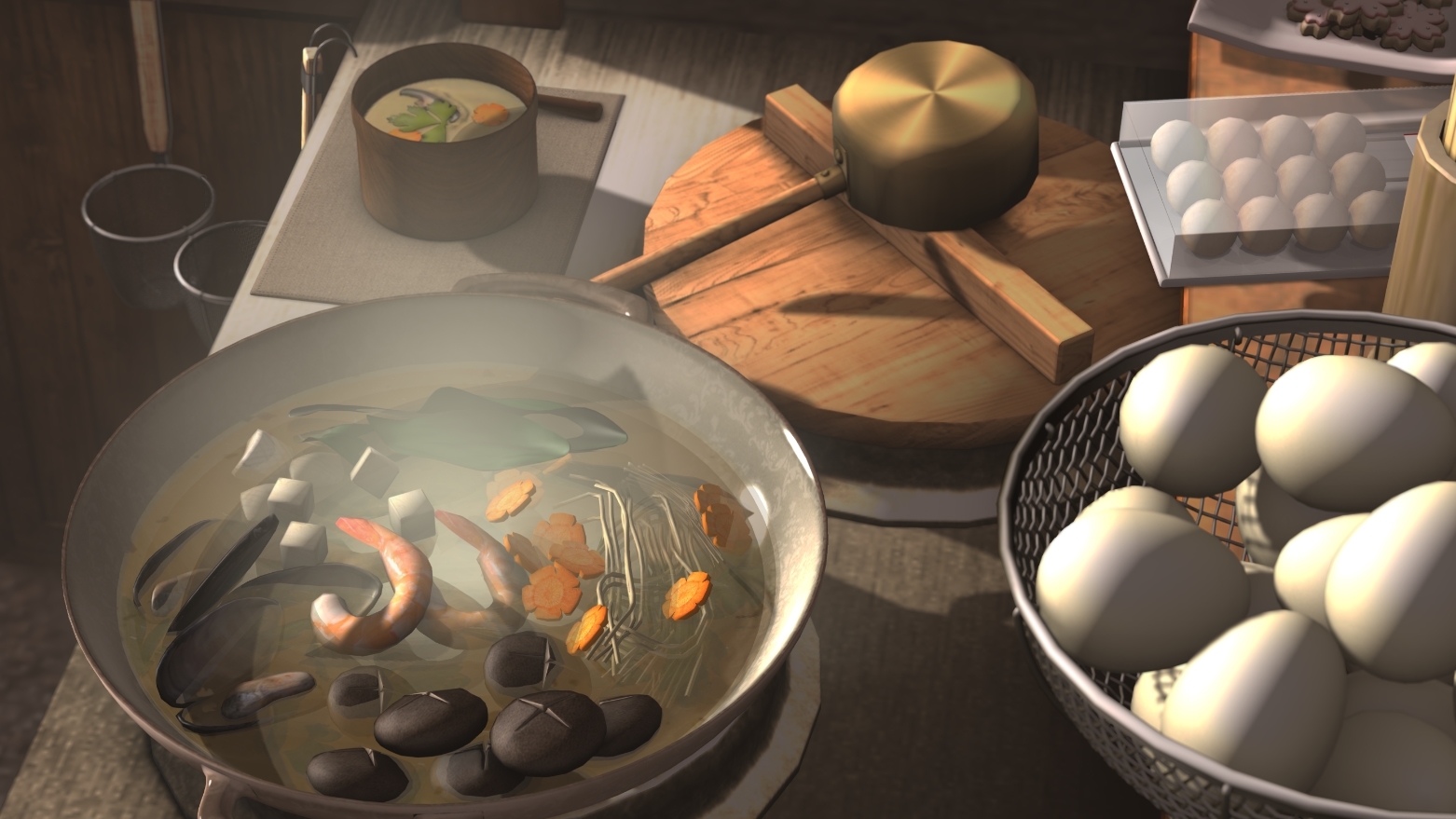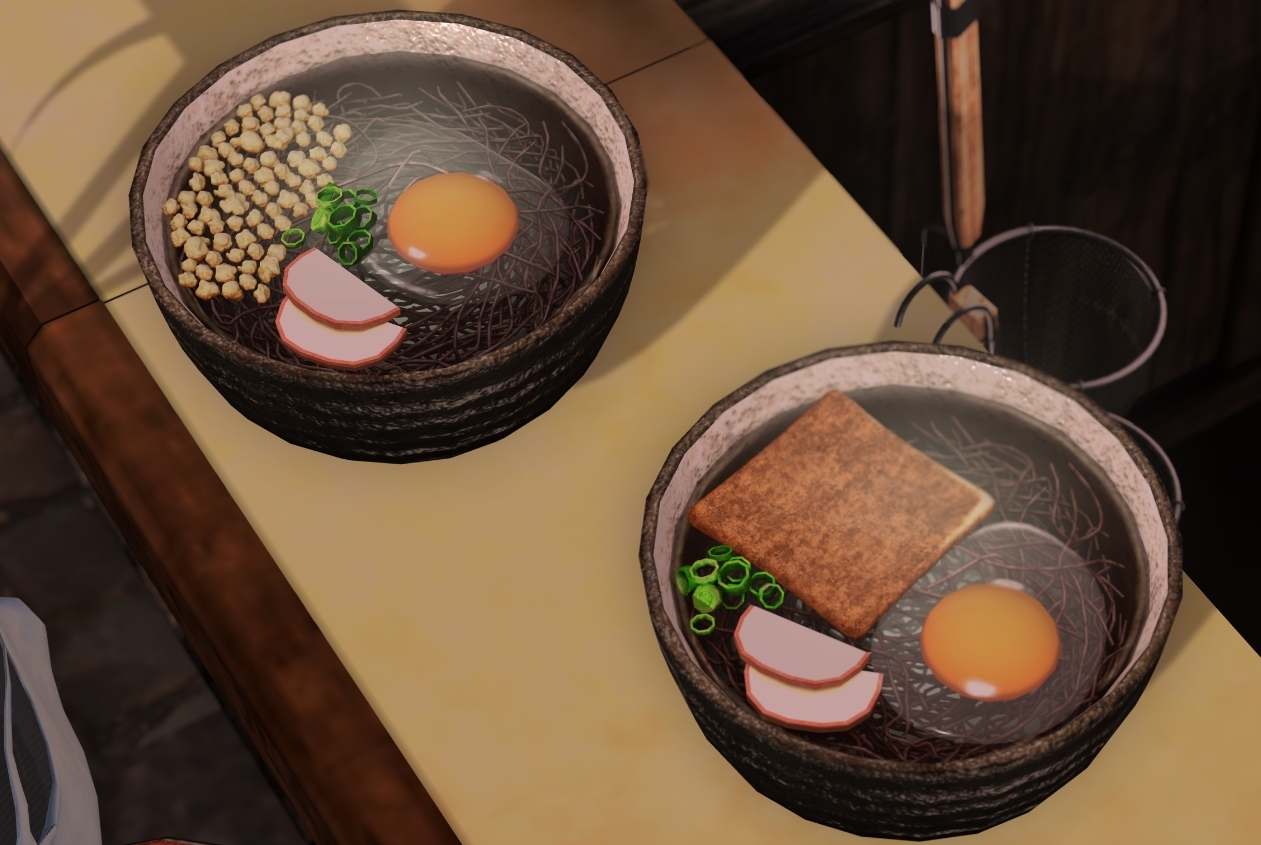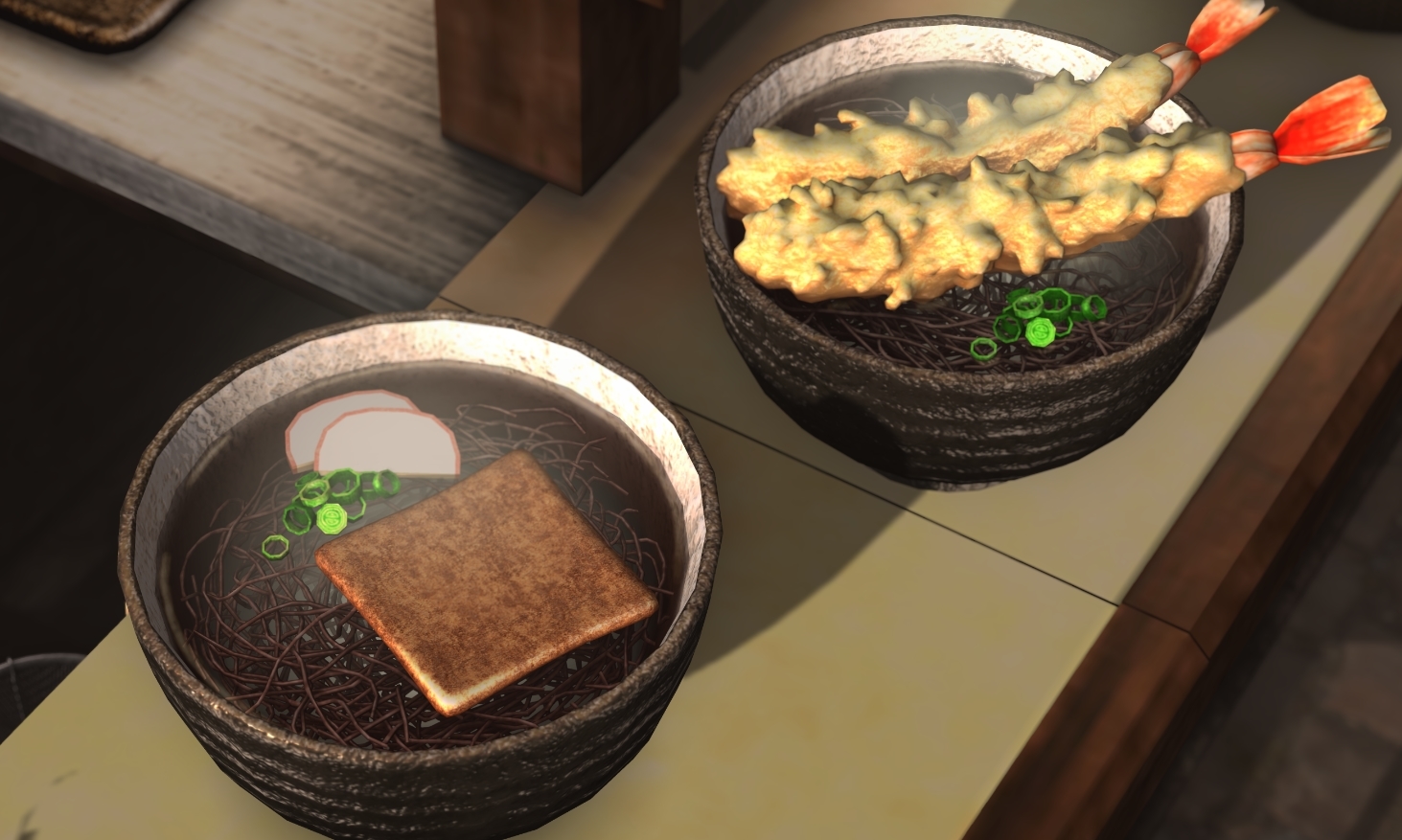 So.. are you hankerin' for a bowl of luscious noodles too then?
6 Republic's Tokyo vs Canada event officially closes Nov. 20th, so do take the limo if you haven't already to fill up on much needed themed decor for your scenery and living spaces!
---
These items can be found at 6 Republic!
–ANHELO-G03-01-17AGA :: yatai
–ANHELO-G03-12-17AGA :: stools
–ANHELO-G03-13-17AGA :: bench A
–ANHELO-G03-13-17AGA :: bench B
–ANHELO-G03-07-17AGA :: inari
–ANHELO-G03-04-17AGA :: tsukimi tanuki soba
–ANHELO-G03-03-17AGA :: tsukimi kitsune soba
–ANHELO-G03-08-17AGA :: egg shell
–ANHELO-G03-05-17AGA :: kitsune soba
–ANHELO-G03-02-17AGA :: ebiten soba
–ANHELO-G03-09-17AGA :: disposable chops B
–ANHELO-G03-09-17AGA :: disposable chops A
–ANHELO-G03-09-17AGA :: disposable chops C
–ANHELO-G03-10-17AGA :: boiled egg
–ANHELO-G03-14-17AGA :: tebo x2
–ANHELO-G03-14-17AGA :: tebo
–ANHELO-G03-11-17AGA :: menu board
BJK * Tokyo Gacha – Restaurant Wall Signal
*bbqq*-Sign-07-Phone Screen Protector
//Naberius// Midnight Alley
Toro. Hibachi grill
Toro. Stacked Television {VHS}
Toro. Soda Cans in Plastic Bag
C L A Vv. Hotpot Party – Sake Set
C L A Vv. Hotpot Party – Nabe RARE
C L A Vv. Hotpot Party – Miso Soup
C L A Vv. Hotpot Party – Chawan Mushi
C L A Vv. Hotpot Party – Portable Stove Red
Wednesday[+] ~ Mangaka Seikatsu ~ Rice Cooker
Wednesday[+] ~ Mangaka Seikatsu ~ Mangas
Wednesday[+] ~ Mangaka Seikatsu ~ Fortune
Wednesday[+] ~ Mangaka Seikatsu ~ Treats
SAYO – Prefecture Passport Sign – Osaka
---
–ANHELO-M44GR-17BGA :: kerosene heater
–ANHELO-G01R2-168GA :: post
–ANHELO-M43CP-17AGA :: food trailer (cocoa powder)
–ANHELO-G01B4-168GA :: carton
–ANHELO-F02PB-169GA :: vintage road bike (powder blue)
–ANHELO-M24SL-16BGA :: street light 1
5 [[RH]] AGEMONO-YA -HAKARI- (scale)
11 [[RH]] AGEMONO-YA- Ryoku Cya- (green teas)
AS – Tap Hose
JIAN :: Raccoon Static