6º Republic's 6th Edition opens today ladies and gentlefolk! And its a Tokyo vs Canada showdown in the most unlikeliest of match-ups so hold on to your bunions!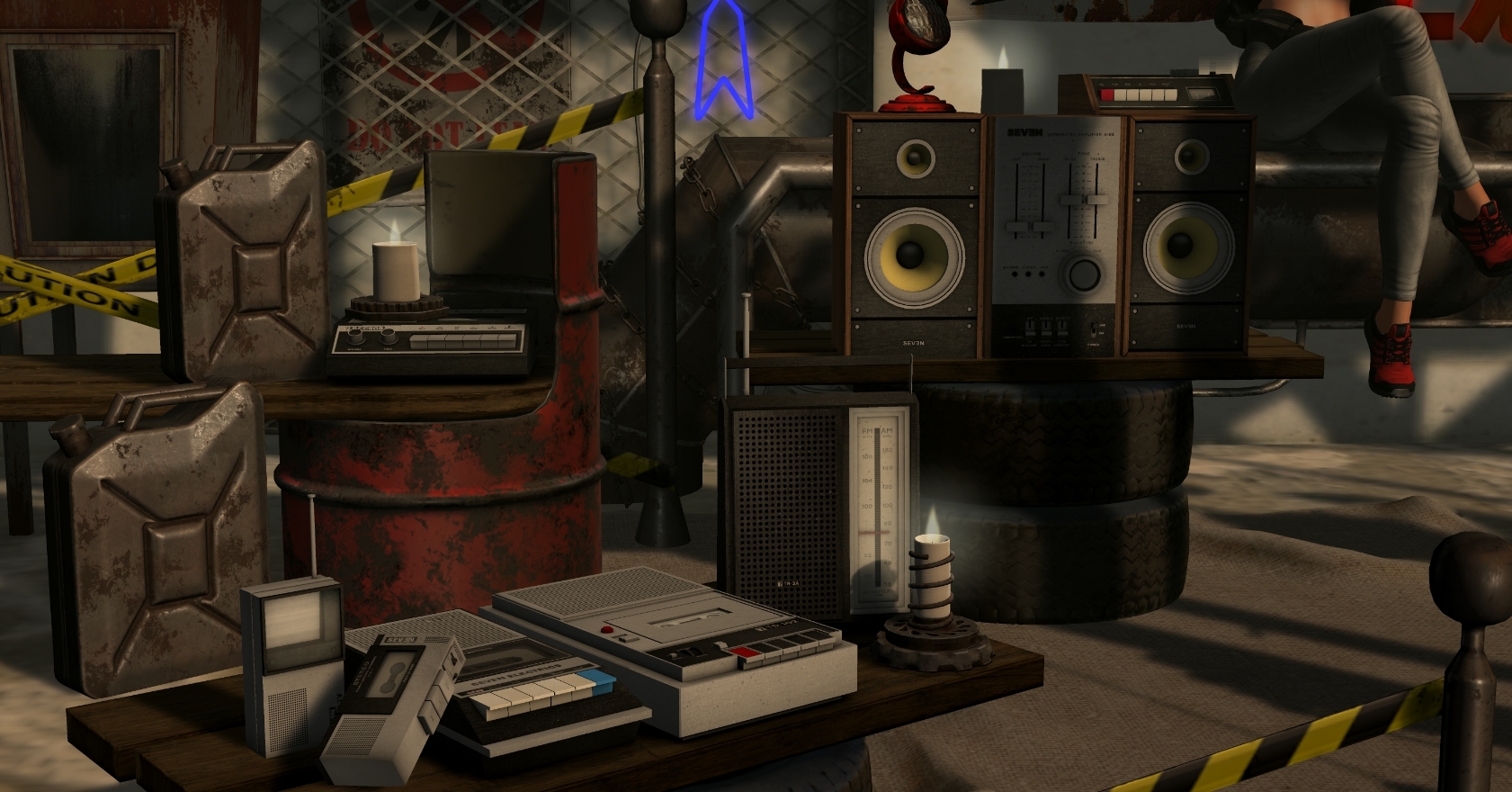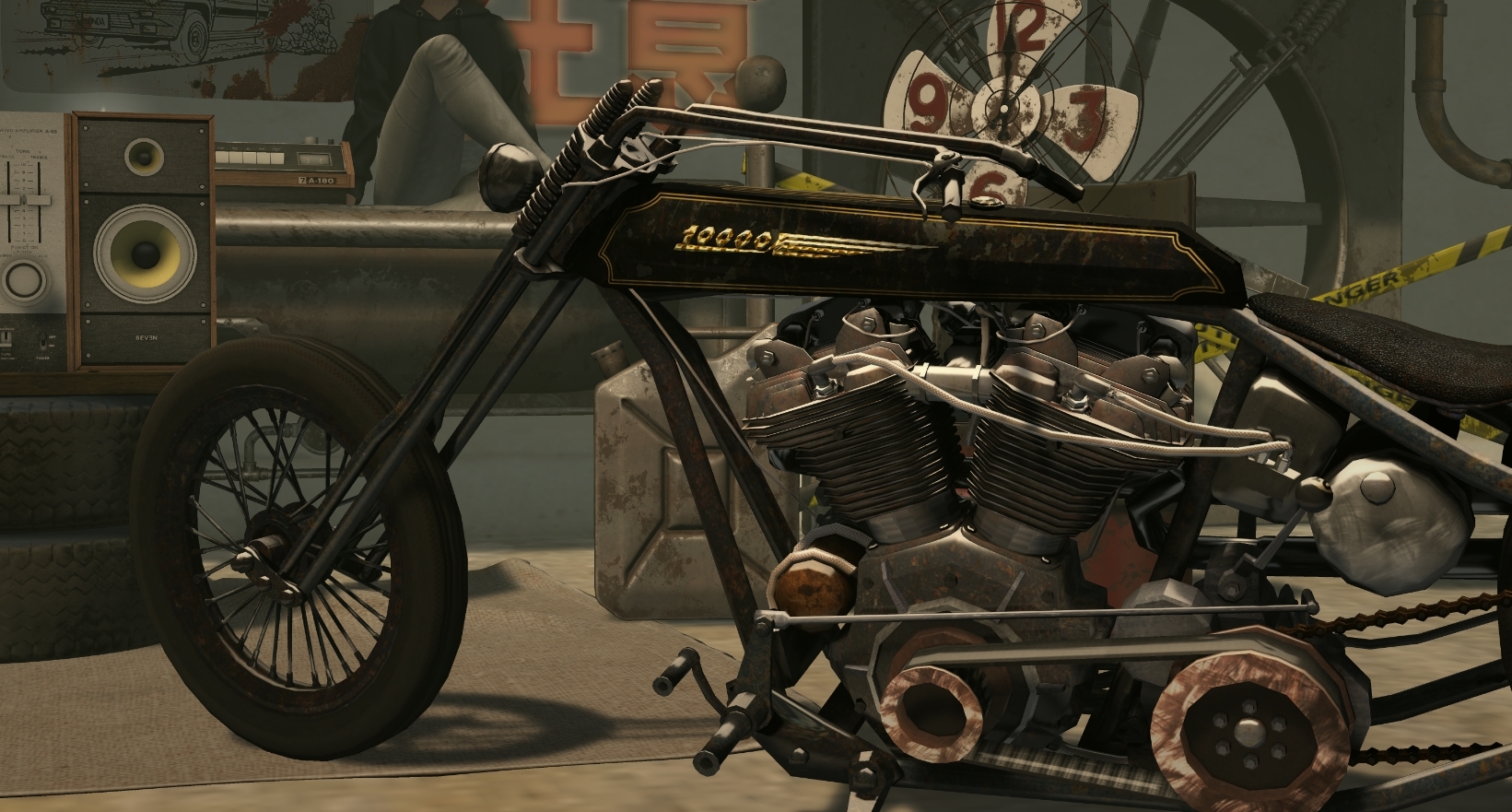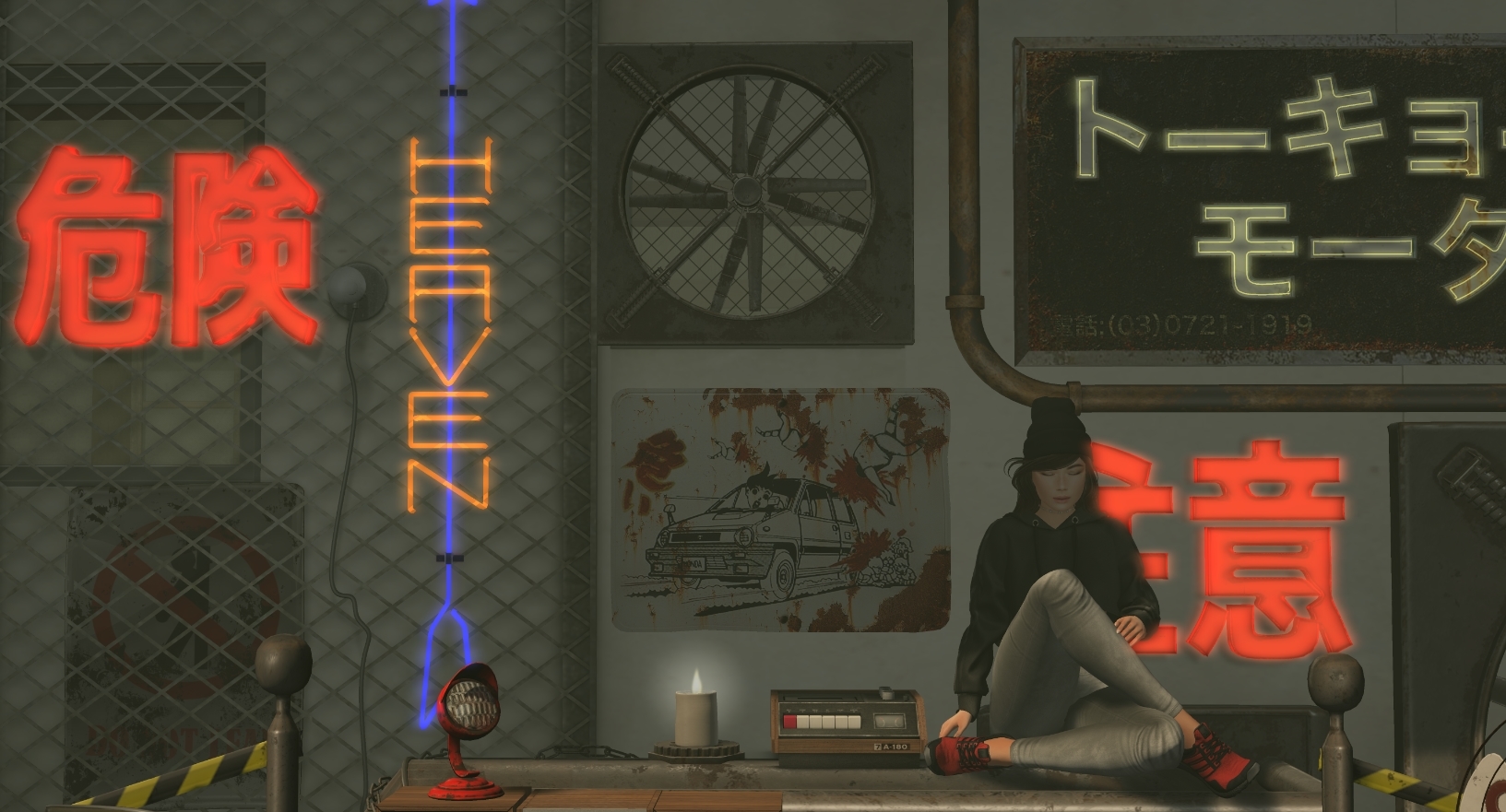 Alright so lets get on with the lowdown showdown blow me down with details segment:

As in the past, the event only lasts a few short weeks so if you're revving to get in, I would probably suggest timing a teleport session at off peak SL hours (so like 'dead' o clock). I tried to squeeze in as many of the 'industrial' ish items from this round into a  cohesive scene so that ya'll wouldn't miss anything.
I plan to do more coverage on the build itself which is the exclusive from Soy for this round and it is worth checking out, as well as all the other pieces. Below are several links you can navigate to for more sneak peeks, social media pages, etc. Do stay tuned here at CozeySL for more from 6 Republic! And may the best uh shoreline? win??
---
6 Republic Official Flickr Group
---
The following items will be available at the 6th Edition of 6 Republic- Tokyo vs Canada! Opening November 6th @ 12pmSLT! (Click for SLURL)
Soy. Apartment [Jyoukyo-House]
Seven Emporium 7 – Speaker 201A – left channel
Seven Emporium 7 – Speaker 201A – right channel
Seven Emporium 7 – Integrated Amplifier A-93
Seven Emporium 7 – Cassette Recorder REC909
Seven Emporium 7 – Stereo Cassette Deck A-180
Seven Emporium 7 – Tape Deck TD-102
Seven Emporium 7 – Tape Recorder R-299
Seven Emporium 7 – Transistor Radio TR-2A
Seven Emporium 7 – Micro Cassette Recorder MCR-11
Seven Emporium 7 – Pocket Television
[ zerkalo ] High Pressure – Industrial Fan (RARE)
[ zerkalo ] High Pressure – Do not lean
[ zerkalo ] Twisted Pipe – PG
[ zerkalo ] High Pressure – Dinner on the move
[ zerkalo ] High Pressure – Soft & tight
[ zerkalo ] High Pressure – Full-metal sit
[ zerkalo ] High Pressure – Fresh gasoline
[ zerkalo ] High Pressure – Danger!
[ zerkalo ] High Pressure – Warning!
[ zerkalo ] High Pressure – Hot piece
[ zerkalo ] High Pressure – Safe line
Ten Thousand & Co TokyoMotors-NeonSign
Ten Thousand & Co Knucklehead Digger v10000
Ten Thousand & Co WARNING SIGN-2
CMYK// 3. Here come the regrets
[ keke ] heaven neon sign
---
[ zerkalo ] Industrial Spot – Gear Candle – Type A  | Kustom9
[ zerkalo ] Industrial Spot – Gear Candle – Type B  | Kustom9
[ zerkalo ] Industrial Spot – Rug  | Kustom9
[ zerkalo ] Industrial Spot – Headlight Lamp – Red  | Kustom9
[ zerkalo ] Industrial Spot – Recycled Fan Clock – Dark  | Kustom9
:HAIKEI: Container Plan Gacha / {4}
:HAIKEI: a vacant house gacha / {2}
::no13::utility pole
Wearing-
.:villena:. – (Maitreya) – High Crop Hoodie – Black | Kustom9
.:villena:. – (Maitreya) – Suede Leggings – Gray  | Kustom9
Eclat – Vynil Diamonds Choker  | Kustom9
Runaway [RA] Nadya Hair
[VALE KOER] LIFTOFF TRAINERS