Its Friday Junior and we have been busy rounding up a few Cozey-esque pieces to create a well deserved rest stop on your daily blogscrolling. Hold your 'houses' and check out the details!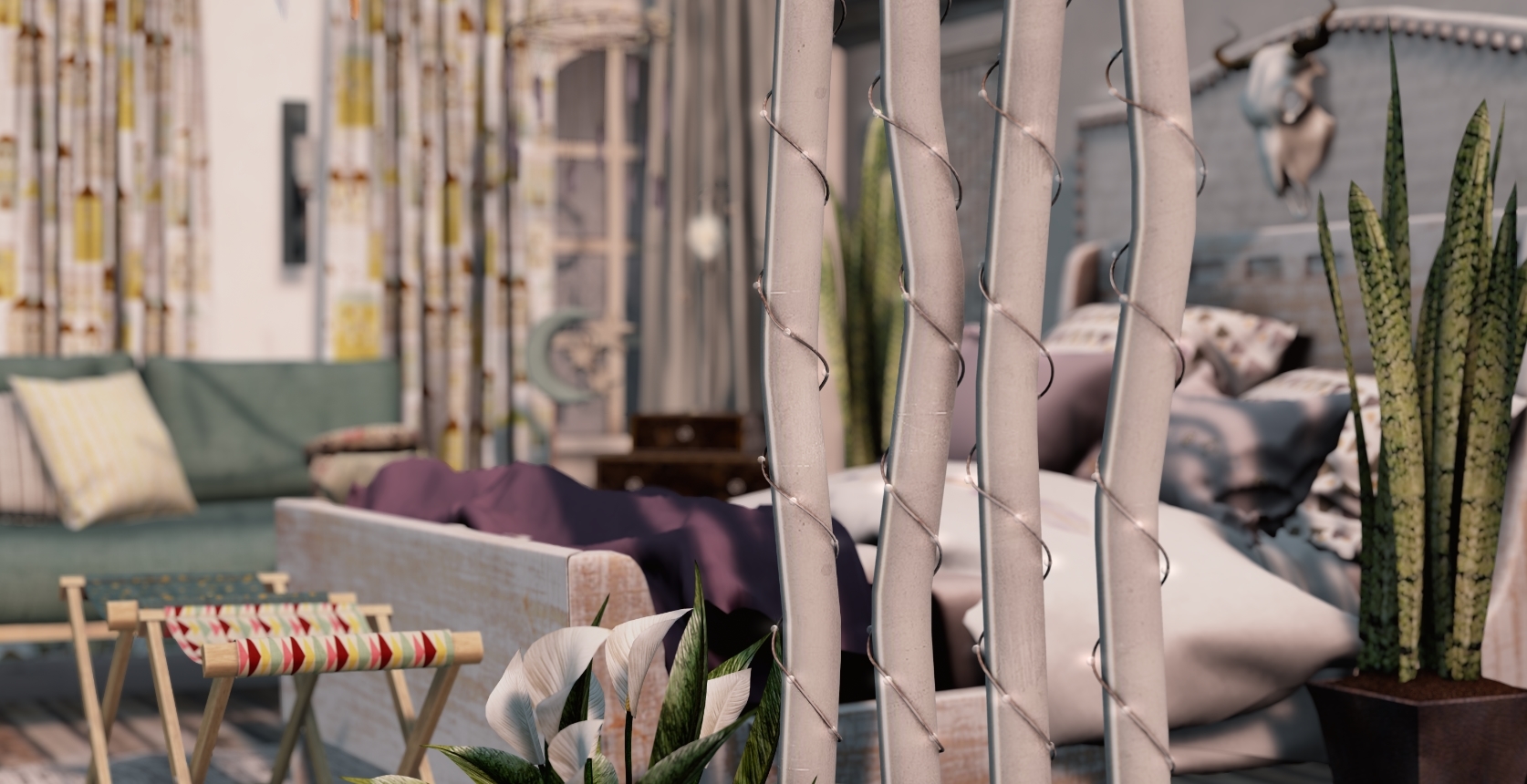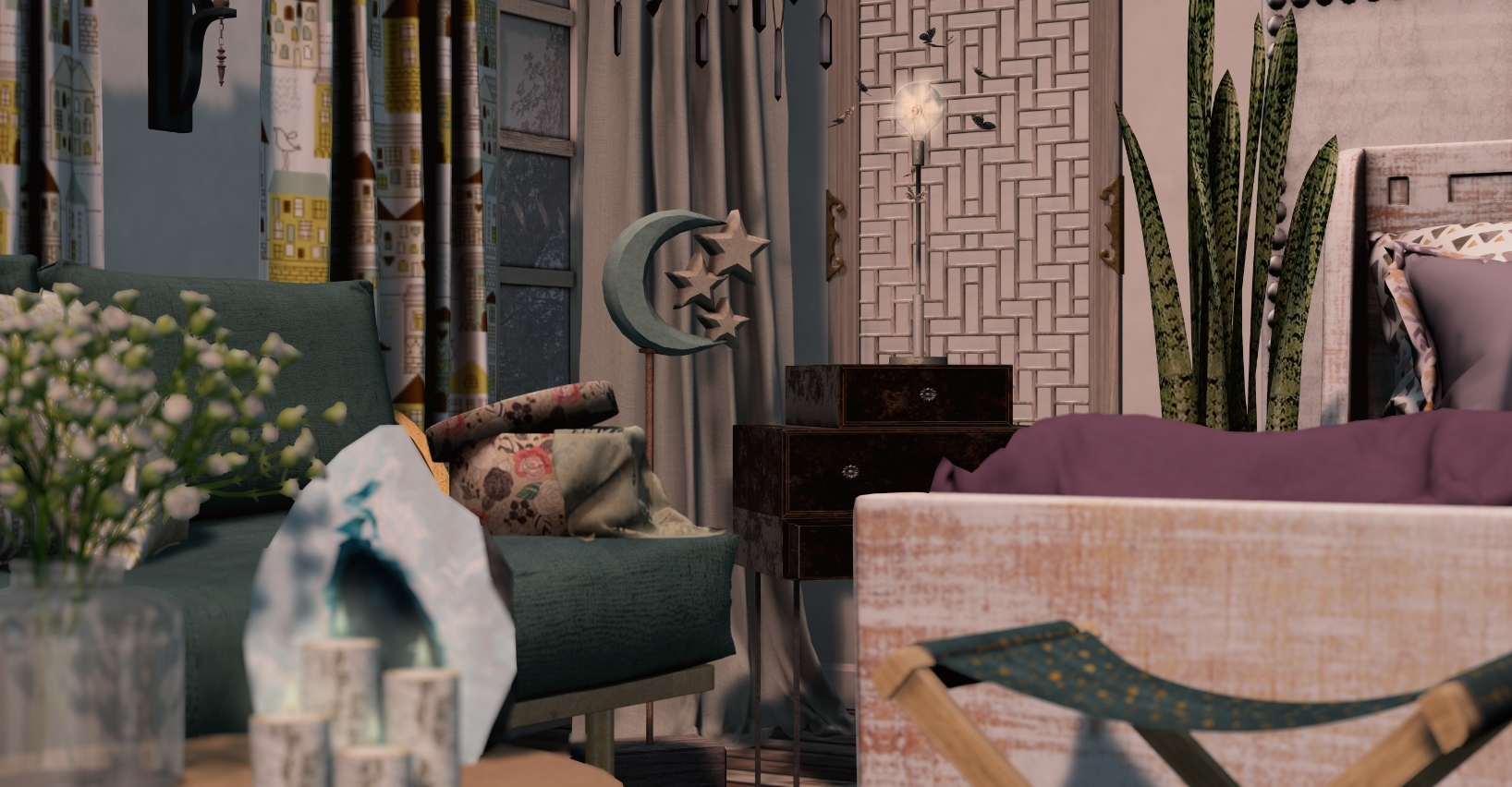 As I sit here wondering what on earth the next title of the next post for the next day will be, I realize how quickly a week can go by when you're living in the 'moment' so to speak. Being back on dialysis, again, has re-established that thought process, which has affected even my SL comings and goings.
But then, that is the way it always works out with RL changes. Routines change, priorities are ..re-prioritized-ed? We step back and re-focus because RL is suuuuch a time sucker/stealer/derrrridontlikeit! And yet we must live in it.
Western Chic, now there is a little twist on the Boho of yesteryear hmm? I've gathered pieces from Cheeky Pea, ARIA, Calm, DIGS, unKindness and a bit more, some featured at current events, like The Home Show, Uber, and others at their respective main store in world. Details are always included after the break.
Welp, my baby teenager (going on 30), is quick to remind me that Friday Junior starts early so I shall bid you fine, fellow lurkers, aloooha! Till next time♥
---
Cheeky Pea :CP: Boho Wooden Sleigh Bed (PG) | Fantasy Collective
Cheeky Pea :CP: Tiny Houses Moon | LootBox
Cheeky Pea :CP: Boho Hanging Skull  | Fantasy Collective
ARIA – Olympia Camping Stool | Uber
ARIA – Olympia Camping Stool  | Uber
ARIA – Olympia Sofa (PG)  | Uber
ARIA – Olympia Coffee Table  | Uber
ARIA – Olympia Vase With Gypsophila  | Uber
ARIA – Olympia Birch Candle Sticks  | Uber
Calm. Song . Wall Decor . Light Wood | Chapter Four
DIGS – Aqua Geode | Past FLF
uK – uK – Metal Stiks w/Lights L.E. Silver | Limit8
[ keke ] moths to a flame – black | The Home Show
[ keke ] diva drawer . dark | The Home Show
.Swan. Plundered Box | The Home Show
Decor Junction / Shutter Field Studded Headboard | The Home Show
---
junk. feather mobile.
+Spellbound+ Crystal Chandelier
Calm. Tracery Candle Set . Green
Cheeky Pea :CP: Standard Curtains Tiny Houses
Artisan Fantasy *AF* Houseplant Spathiphyllum
Artisan Fantasy *AF* Houseplant Snake Plant
Build-Trompe Loeil – Dorina Cottage Cloud