The Home Show returns this July 8th with a lovely line-up of your favorite Home and Decor Designers! Details after le jumpadiddlydooda!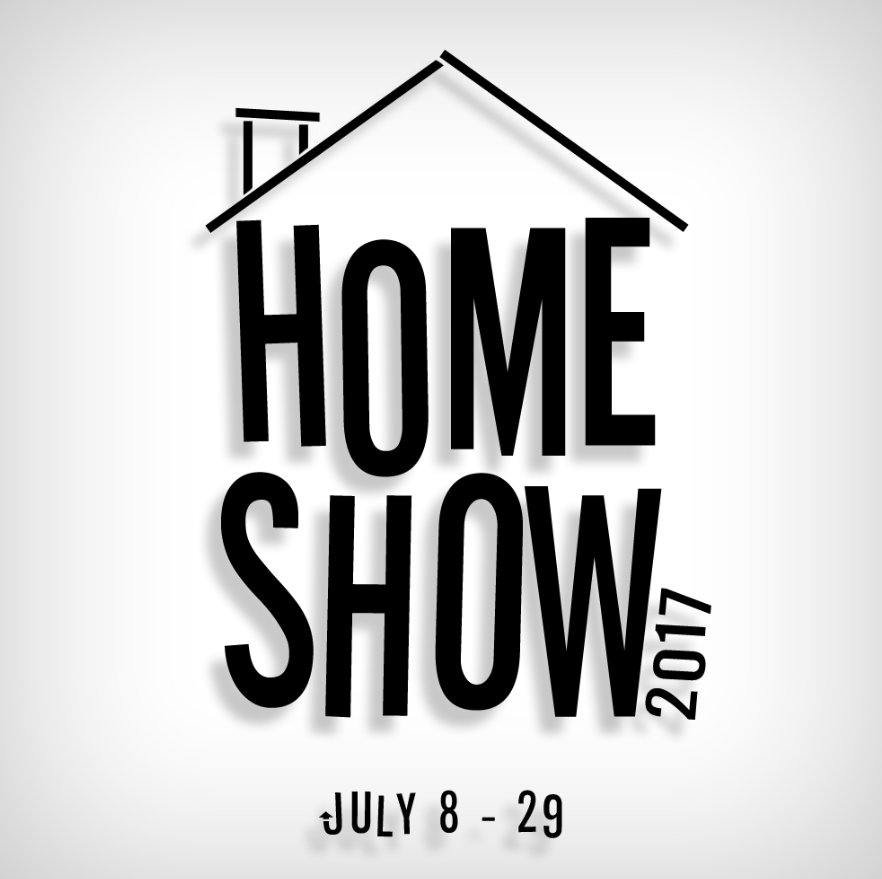 Click on the logo above for a direct link to the Home Show website, and you'll find this year's Designer Line-up which includes Fancy Decor, Calm, Kite, Newchurch, Serenity Styles, Zerkalo and more!
I've set up a quaint little garden corner full of charming things today; a delightful garden swing from Zerkalo; a duo delectable tea bird and planter set from Vagabond which is available for a limited time at Limit8. Summer garden's are a boon to my overall being, even the virtual ones ♥
Do check out the links below and if you have any questions or comments feel free to ping me in world!
---
The Home Show Website 
The Home Show Flickr Group
---
*** rojo *** Garden Set – Shed | Coming soon to The Home Show
-9Li copy/no mod
*** rojo *** Garden Set – Chair | Coming soon to The Home Show
*** rojo *** Garden Set – Table | Coming soon to The Home Show
[Black Tulip] My Private Garden Corner | Coming soon to The Home Show
-20Li copy/mod
Viki's Garden Decor' Summer Garden Bench | Coming soon to The Home Show
-13Li copy/mod
-optional 4 textures (pillows)
-3 single poses
[Black Tulip] Basket with apples | Coming soon to The Home Show
[ zerkalo ] Garden Swing – PG | FaMESHed
[ zerkalo ] Round Jewelry Box – 1 – RARE | Chapter Four
[ zerkalo ] Round Jewelry Box – 2 | Chapter Four
[ zerkalo ] Unicorn Party – Cup | Gacha Guardians
[ zerkalo ] Unicorn Party – Magic-to-go | Gacha Guardians
Serenity Style- The Secret Garden Gate – Dark | We ❤ RP
-ATTIC- White Tree White | Kustom9
Vagabond – Tea Cup Bird Feeder | Limit8
Vagabond – Tea Set Planter | Limit8
Boudoir Mourning Girl Statue
Serenity Style- The Charm of Annahyss – Light Arch
Serenity Style- Bohemian Table