Of lighted rooms and shiny things, of brighter days and the life they bring! Share-casing another Arcade treat from Tarte!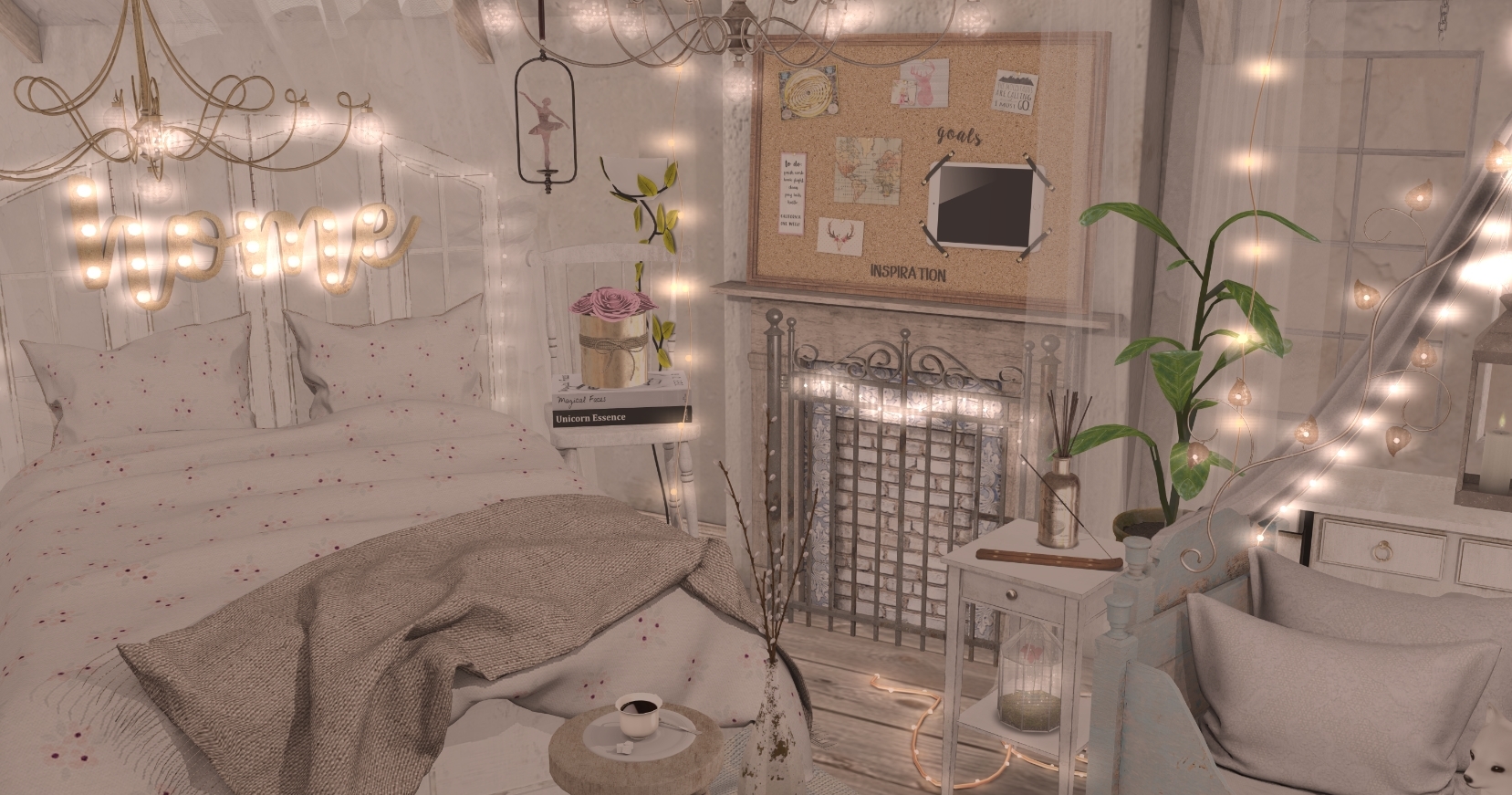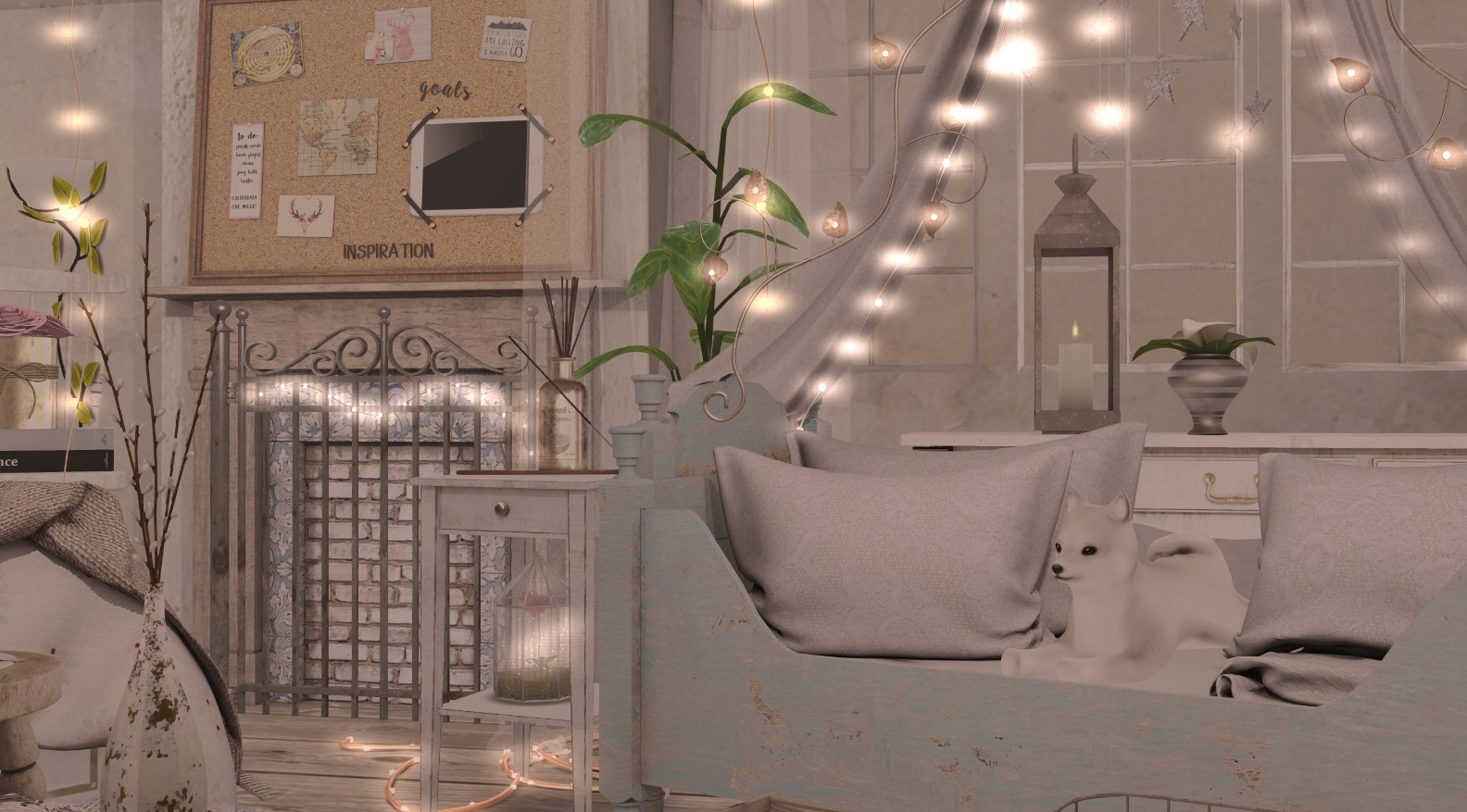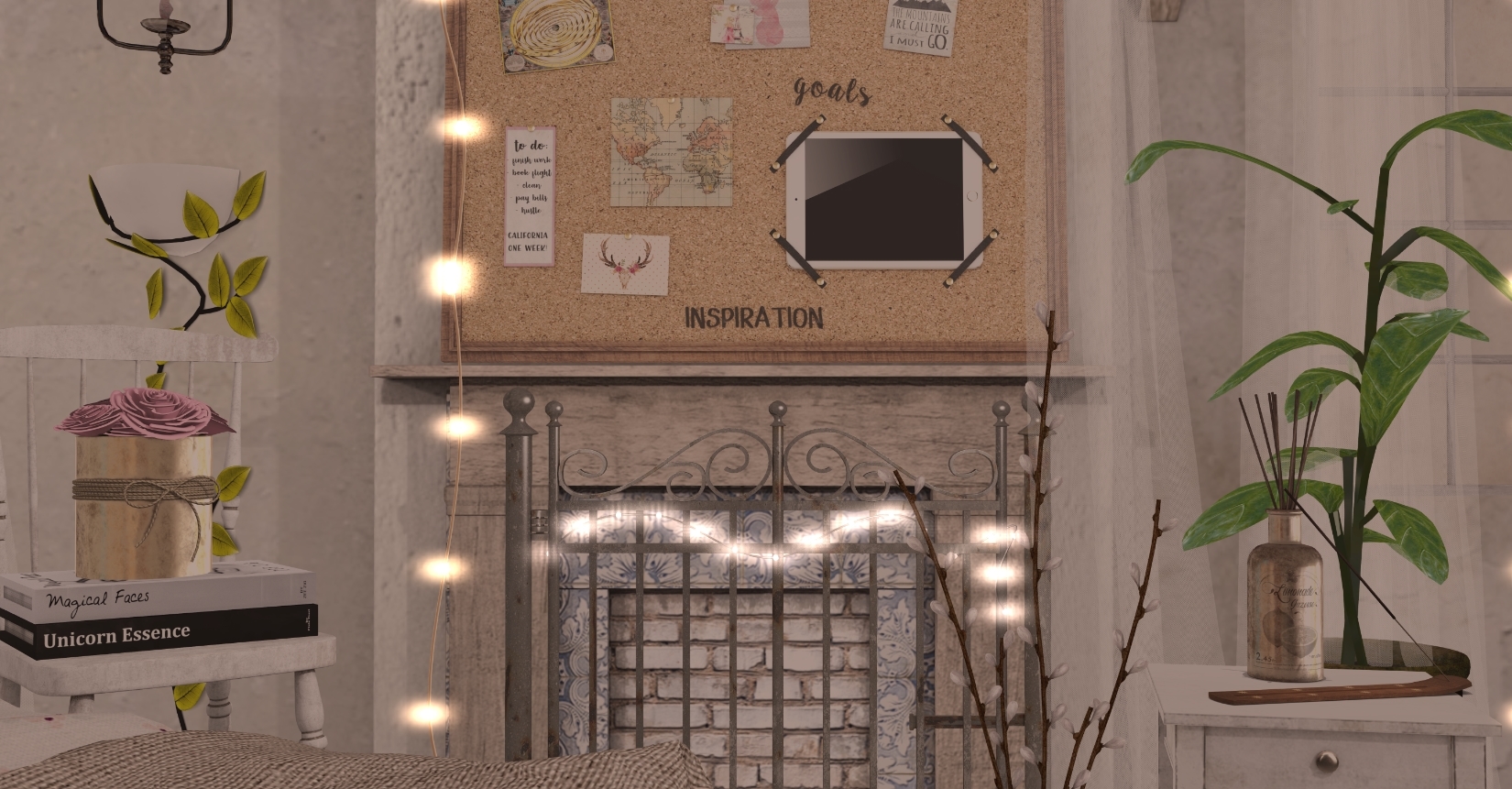 Consensus says pretty much that we of the gachamaholic's anonymous-es of the Virtual kind are ready for June 1st to arrive. I know because I've taken a secret poll and the powers that be has said much. Okay not really, but gosh if this doesn't get a girl excited over shabby chic-ness then you my friend, need a trip down Tarte lane 🙂
Soooo, let us speak of Tarte's upcoming Georgia Summer Gacha Collection which will be available to play on June 1st naturally. There are 16 commons, and 1 rare canopy daybed which has a total of 6Li upon rez. It is also modifiable/resizeable. I really am loving the chandeliers in this set because they sort of 'canopy' over a room as opposed to other 'shapes' I've used in the past. And I really love the itty bitty lights in the bulbs too, yay shinies!
Do grab the direct link to Tarte's Georgia Summer Gacha Key at The Arcade Shopping Guide, and we'll see you back soon,  there's sooo much more to talk about!
---
tarte. canopy daybed RARE | Coming soon to The Arcade Gacha Event, June 1st!
tarte. incense
tarte. vision board
tarte. emily chair (white)
tarte. step stool (natural)
tarte. emily desk
tarte. roses (gold)
tarte. roses (silver)
tarte. home marquee
tarte. june chandelier (gold)
tarte. june chandelier (silver)
tarte. foot stool & pillow
[NANI] Shiba.Cafe ~ Shiba Dog.Relax (Snow) | Coming soon to The Arcade Gacha Event!
[NANI] Shiba.Cafe ~ Shiba Dog.Stand (Snow) | Coming soon to The Arcade Gacha Event!
Pixel Mode – Amelia – Pussy Willows | Coming soon to The Arcade Gacha Event!
Pixel Mode – Amelia – Calla Lily | Coming soon to The Arcade Gacha Event!
Lantern Silver 1 Candle CHEZ MOI | Gacha Garden GIFT
tarte. old window bed (floral) | Luxebox May 2017
---
tarte. garden gate w. lights
tarte. vine lights (gold)
tarte. star mobile (bronze)
tarte. pillow basket (silver)
tarte. tea saucer
tarte. knit rug
tarte. lighted terrarium (silver)
The Horror!~ Best Friends Forever Collection- Books
Pixel Mode – Victoria's Christmas – Ballerina
Stockholm&Lima:Reconstructed Windows
Stockholm&Lima:Reconstructed Attic Curtain
Stockholm&Lima:Reconstructed Lamp #1
Stockholm&Lima:Reconstructed Specimen Drawers
Dutchie Philodendron tall
+Half-Deer+ Stringlight Clutter
+Half-Deer+ Twinkle Stringlights
junk. attic skybox. RARE