Something fancy is coming your way! Okay I've just always wanted to say that, but its true. Here's my take on the Royce Gacha Collection from Fancy Decor, for The Arcade!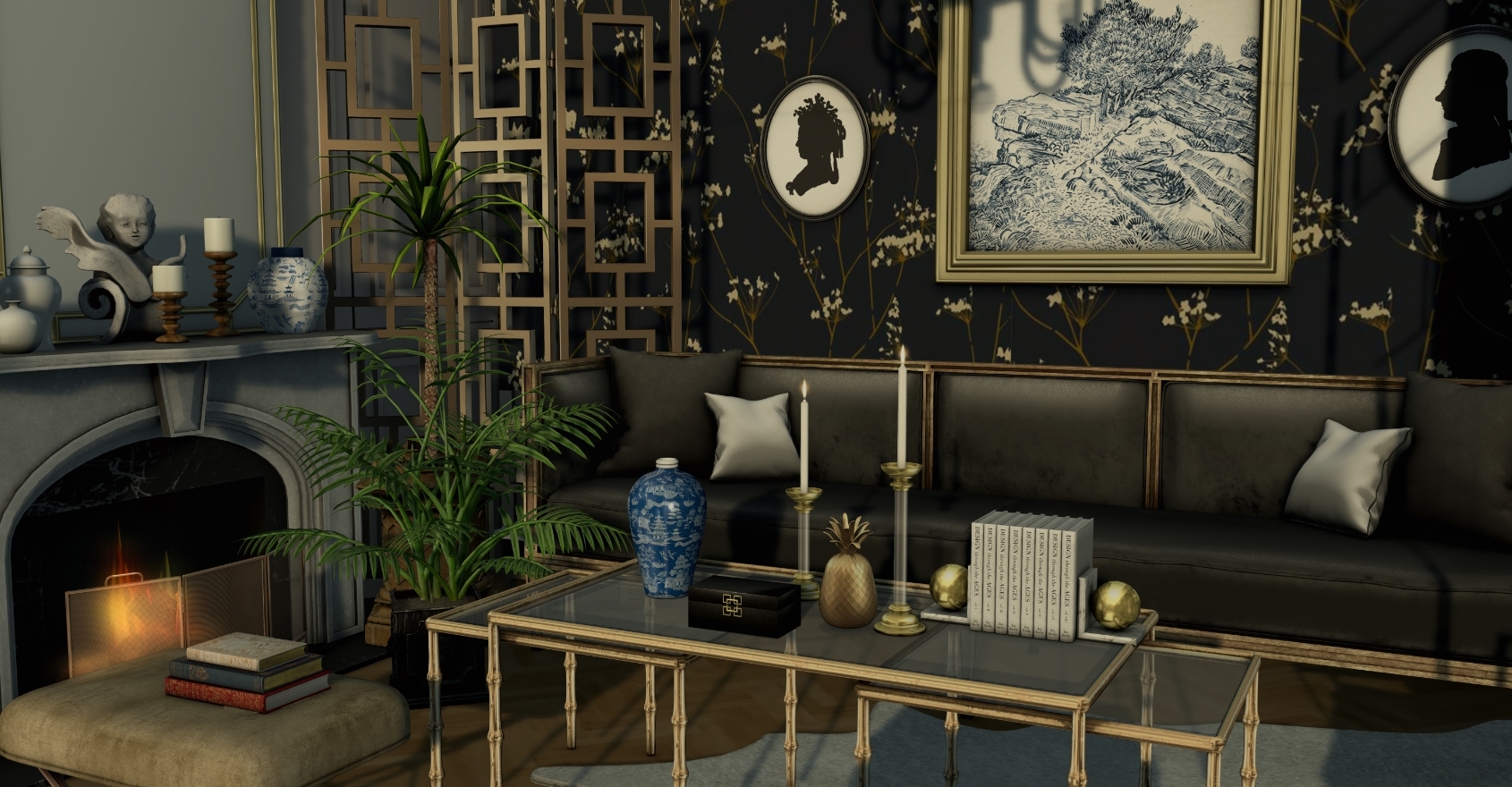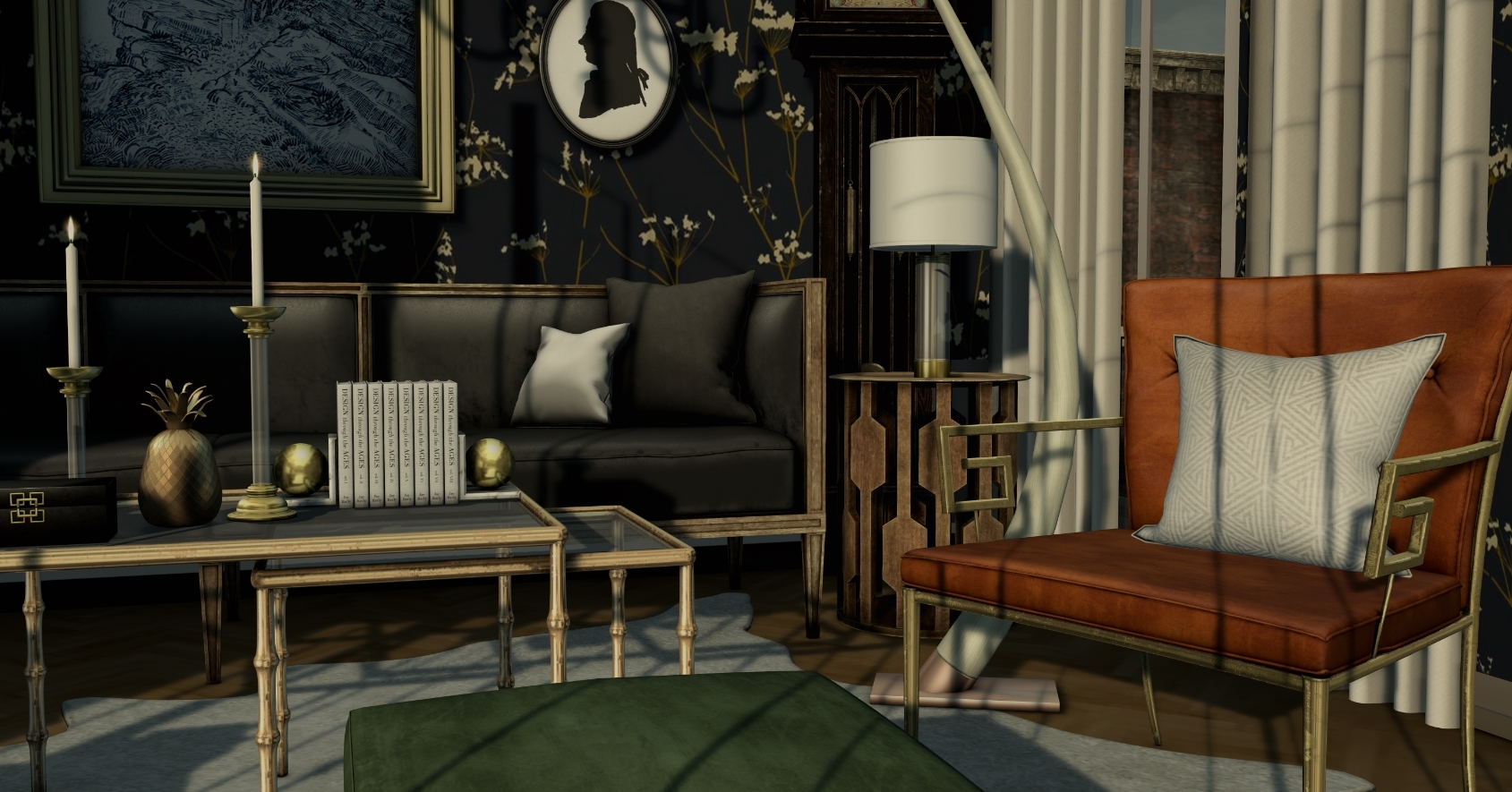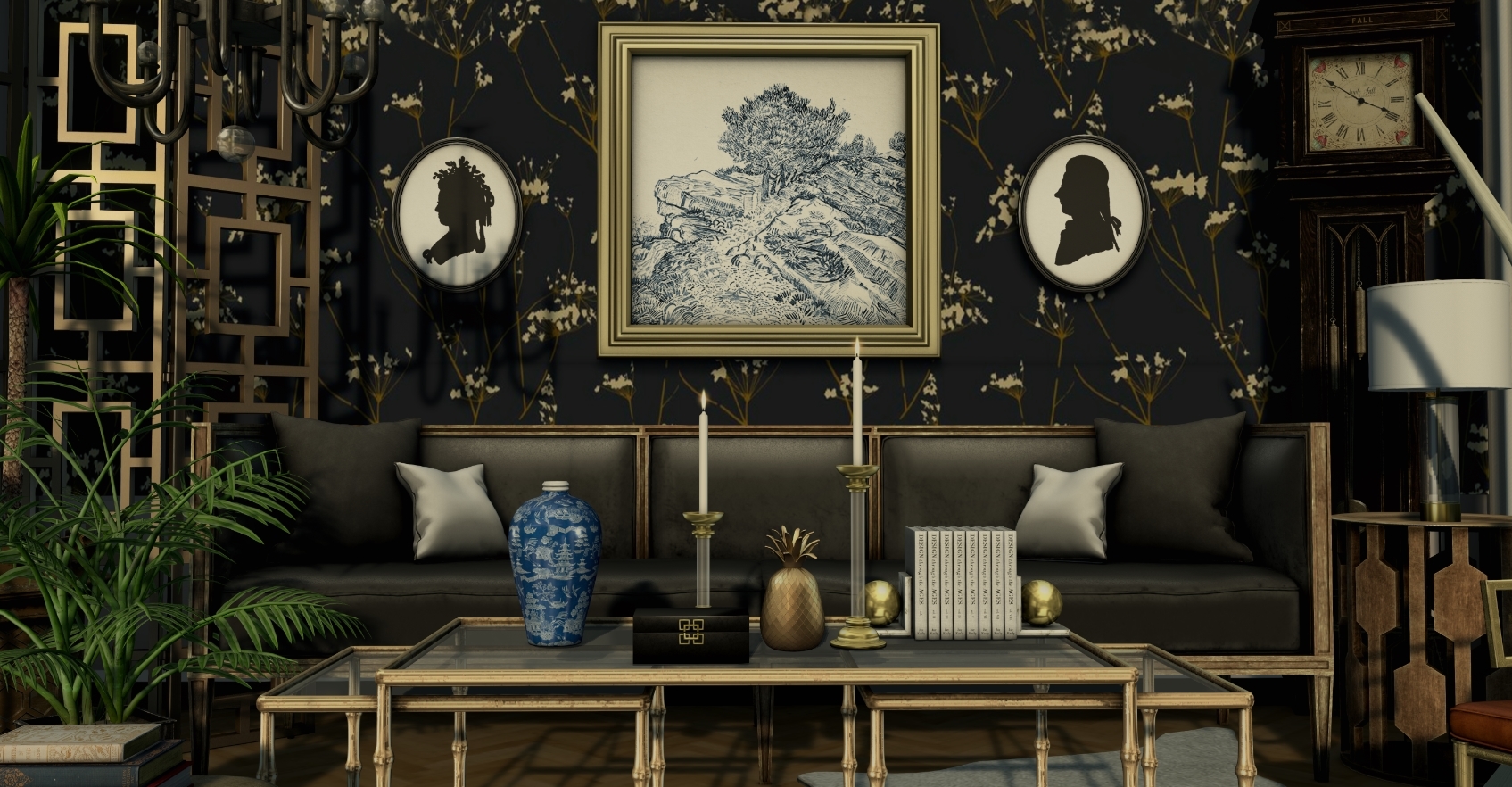 Here we are at the cusp of what promises to be another fantastic round at The Arcade Gacha Event for the month of June. (Whoa, June already?!) Yes, faster than you can say, omygodimgonnabebroke!
The Royce collection from Fancy Decor, has a total of 17 prizes including 2 rares, and several pieces that can be resized. This one of a kind series can give you inspiration for days! Its actually been a while since I've used any kind of wallpapering in my scenes, so its really a treat to be able to find something that pulled it all together (for me anyway).
And its okay to take risks or step out of your comfort zone now and then to keep us human, me thinks. Do keep in touch as I will be posting quite frequently as the Arcade gets under way, and be sure to grab all the links here to bookmark!
Have a great weekend and Happy Memorial Day to you state-siders!
The Arcade Gacha Event Shopping Guide June 2017
The Arcade Locations   1 | 2 | 3
The Arcade Gacha Event Flickr Page
---
01 Fancy Decor: Royce Sofa RARE | Coming soon to June Arcade 2017 (click for official key)
02 Fancy Decor: Stone Fireplace RARE
03 Fancy Decor: Bamboo Coffee Table
04 Fancy Decor: Royce Chandelier
05 Fancy Decor: Man Silhouette
06 Fancy Decor: Woman Silhouette
07 Fancy Decor: Greek Key Chair
08 Fancy Decor: X Bench
09 Fancy Decor: Carpet Hide Rug
10 Fancy Decor: Greek Key Curtains
11 Fancy Decor: Cylinder Lamp
12 Fancy Decor: Tray Table
13 Fancy Decor: Lathed Candles
14 Fancy Decor: White Vase
15 Fancy Decor: Blue Vase
16 Fancy Decor: Van Gogh Sketch
17 Fancy Decor: Faux Tusk
---
Fancy Decor: Short Lucite Candlestick (brass)
Fancy Decor: Books & Bookends (white & gold)
Fancy Decor: Antiquarian Books
02 Fancy Decor: Suede Ottoman
06 Fancy Decor: Ceramic Jars
08 Fancy Decor: Panel Mirror
10 Fancy Decor: Worlidge Box (black)
NOMAD // 06 // Gilded Gold Room Divider
NOMAD // Amore Bust
NOMAD // B // Golden Pinapple Deco // RARE
Apple Fall Victorian Chimney Planter
Apple Fall Square Lead Planter w/ Lion Head
Apple Fall Harrogate Grandfather Clock
Soy + Toro. potted butterfly palm
Five Minutes After PALM TREE8
Mudhoney MH Calla Pillow1-Tri Key Beige
Diamandis – Parisian Apartment RARE