6 Republic's European themed event ends May 20th so do stop in and take advantage of this year's latest crop of fresh new faces in Home and Garden as well as your all time favorites!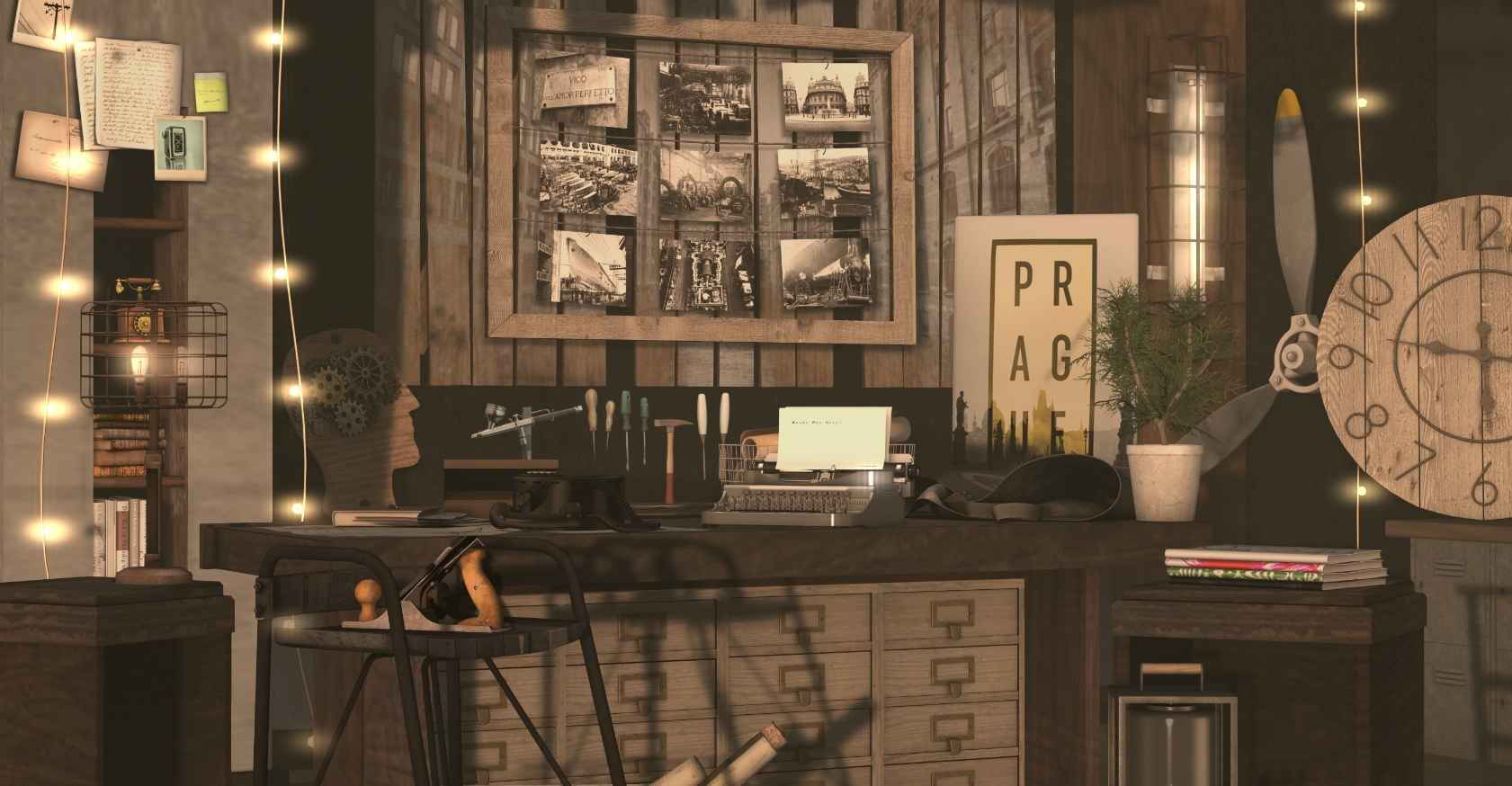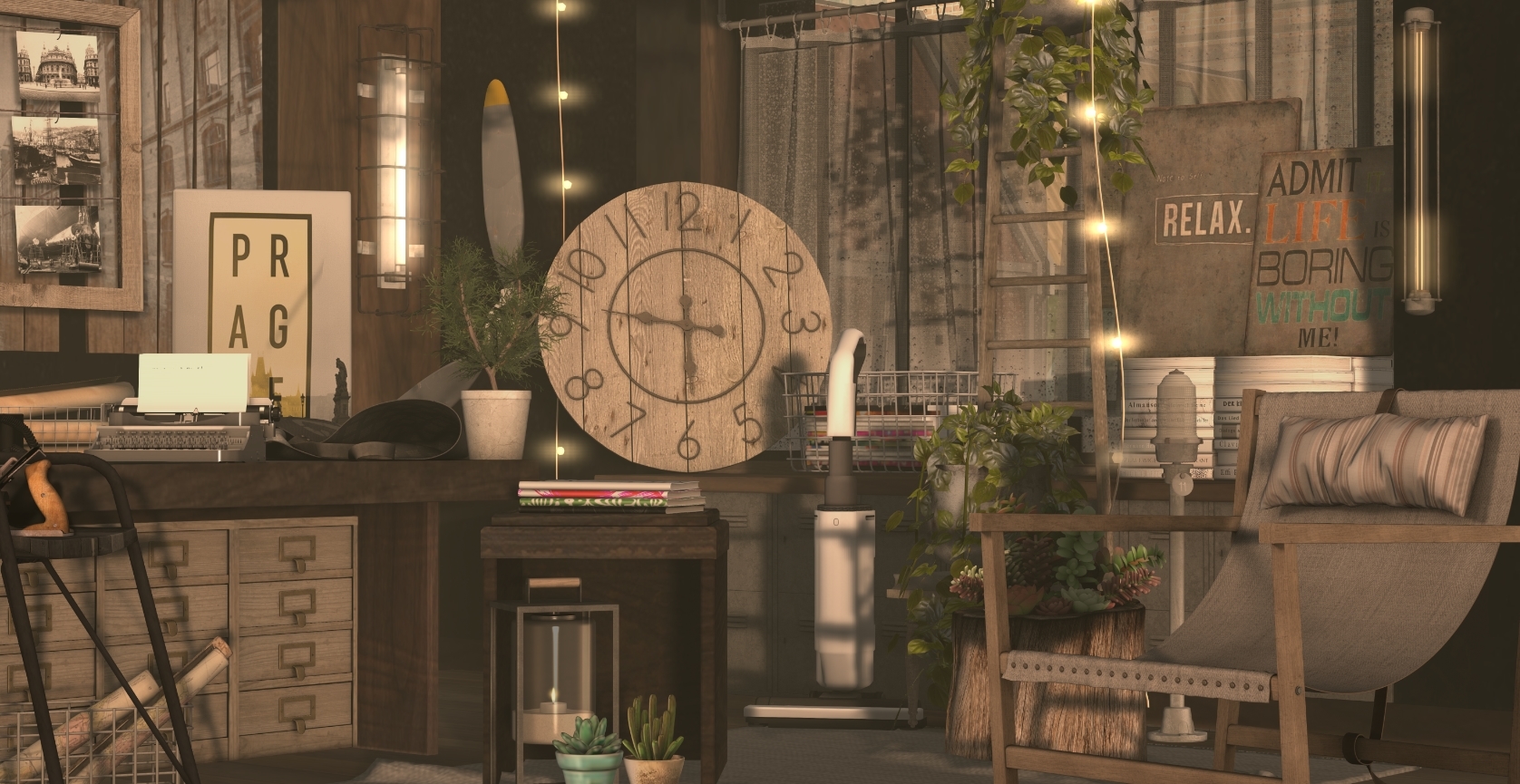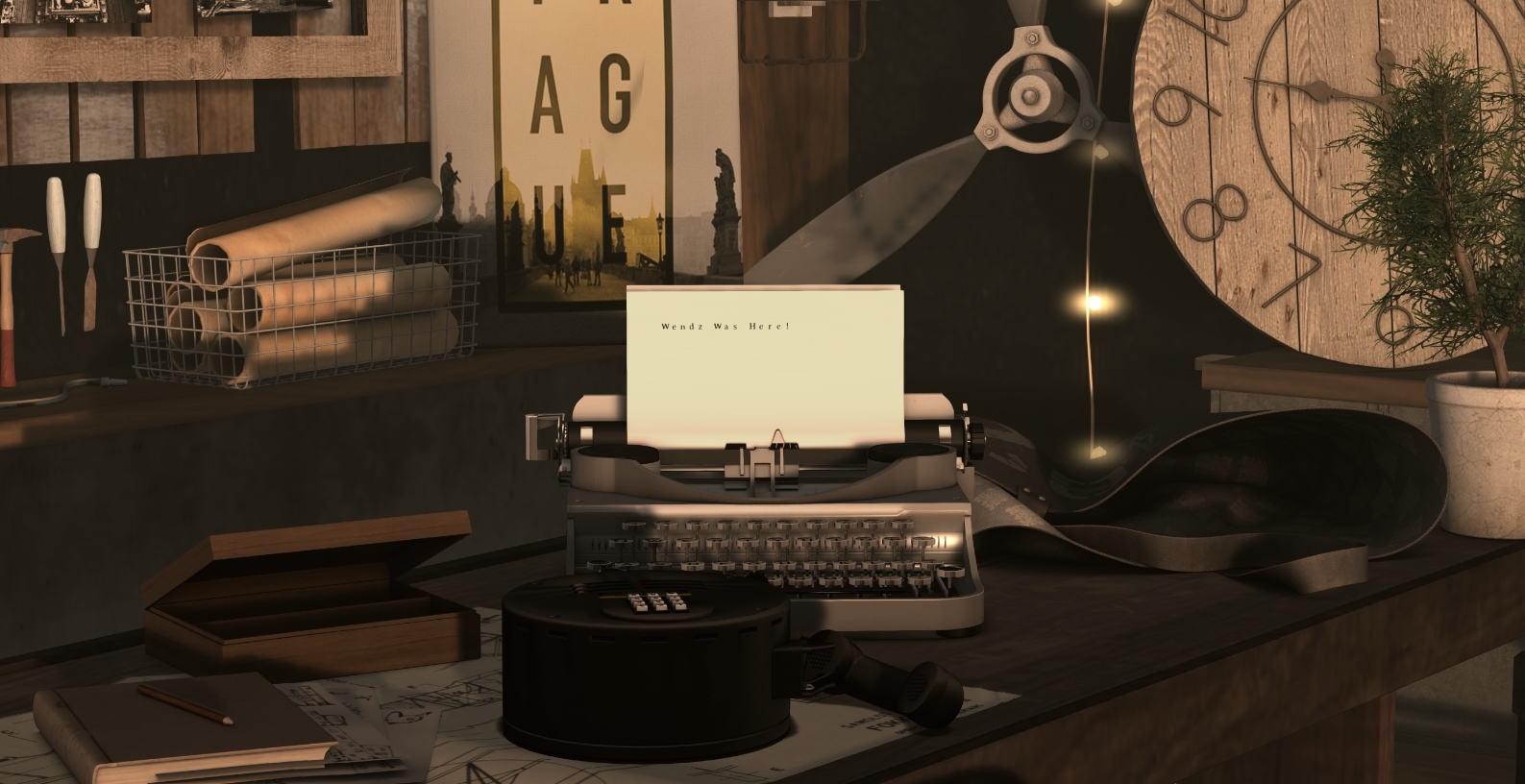 So I went the route of least resistance since yesterday I had my arm grafted for dialysis, and thought, sure Wendz! Lets go back to work the next day! What a big fat NO my body gave lol.
Which is totally cool, and rad, and I sure as heck needed a day to compose myself, hence this wonderfully detailed scene of the day I created just for us industrial decor junkies (fanatics? Fans!) We reached way back to the first 6 Republic to resurrect past exclusives and it goes to show that Industrial decor has not totally gone trendless (is that even a word..)
Hopefully you all were able to find something great to take home from Eeeuurropppee (and I yodeled that out IRL just now!) Remember, we're still doing that nifty Fancy Decor Gift card Give-away this coming Sunday May 21st @ 6pmSLT. Click here to find out how to enter! Jake Vordun (owner of Fancy Decor), has just set up an area at the Vordun Museum & Gallery where Donors to the museum can be immortalized foreverrrrr (I sang that in tooo).. Check it out!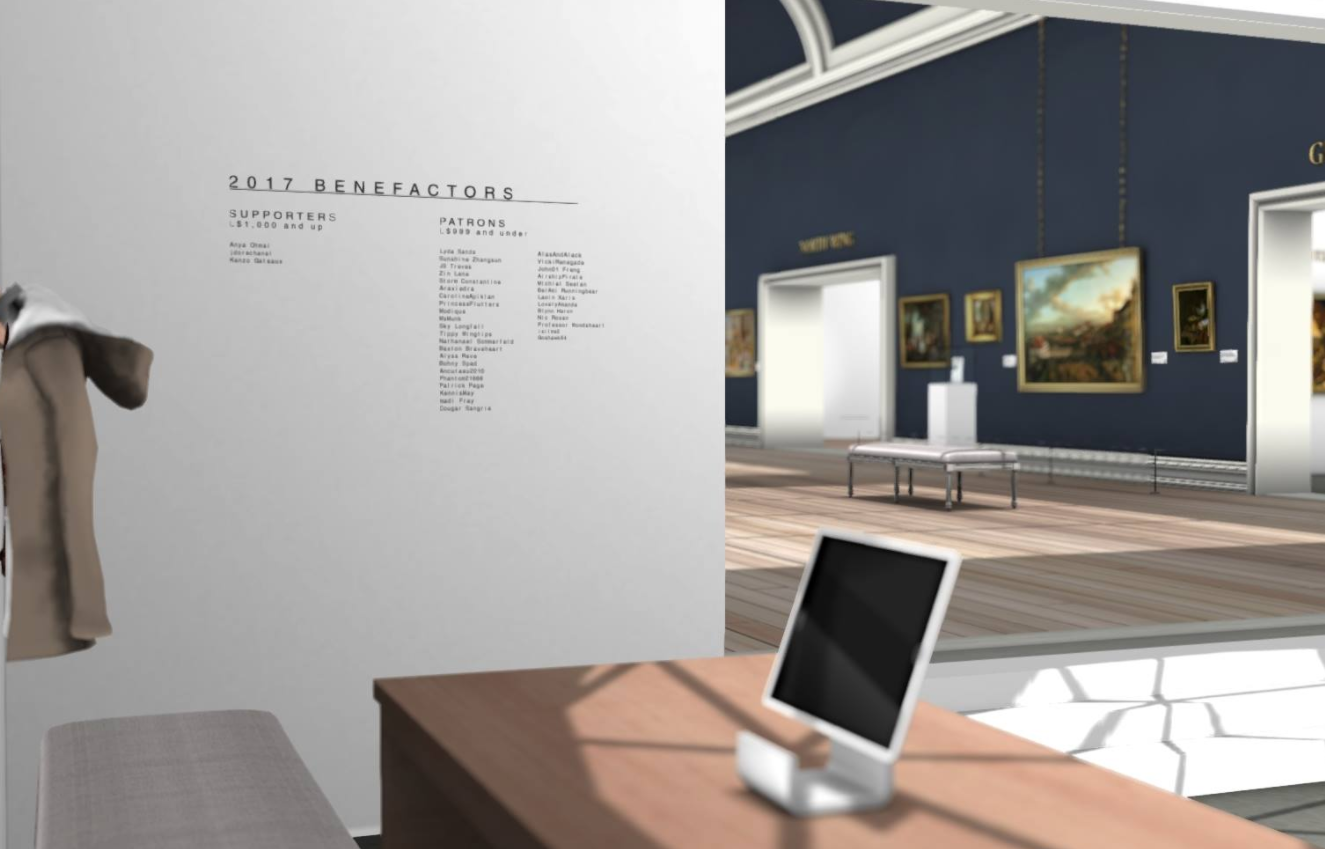 Seriously Wendz, talk much??
---
The following items can be found at 6 Republic through May 20th!
*::no13:: Rainy day Reykjavik BUILD
-36LI (slightly modded)
*::no13::Square wood table
*::no13::cleaner
*::no13::Square wood chair
*::no13:: rolling screen
*::no13::iron fluorescent ligh
*..::THOR::.. Vintage Aircraft Project2
*..::THOR::.. Airbrush
*..::THOR::.. Mixed Tools Series
*..::THOR::.. Old Genoa Photo Holder
*..::THOR::.. Wood Planer
*~BAZAR~Berlin-Plant 2
*~BAZAR~Berlin-chandelier BLACK
*~BAZAR~Berlin-rug
*~BAZAR~Berlin-book table
*22769 – Speicherstadt Pallet Tryptichon
*SAYO – Lost in Prague Set – Type Canvas Art
*.:revival:. nordic lantern black
*.:revival:. summer chair grey
*.:revival:. canvas bag black
---
*Pewpew! Summer Hanger – Silver -| Kustom9
*22769 – Hanging Plant – Style One | Liaison Collaborative
**~ by Nacht ~ Ladderback Chair | Liaison Collaborative
---
*BALACLAVA!! Camden Room Divider
*[Brixley] locker console – black
*::no13:: pipe chair wood
*=Eli Baily= Bletchley Typewriter_Grey
*-David Heather-Industrio Phone
*-David Heather-Industrio Poster Bin
*-David Heather-Industrio Magazine Bin
*-David Heather-Industrio Lamp/Rust
*.:revival:. scrapbook
*.:revival:. tube lamp
*.:revical:. deco signs rusty
*.:revival:. clock leaning
* SORGO – Old Phone / WOOD
* SORGO – Creative Mind / GRIS
*Soy. Aircraft propeller sculpture
*Soy. Airport runway light
*MudHoney Cooper Magazines
PILOT – Maps Basket
+Half-Deer+ Twinkle Stringlights
Bitter Vanilla b.v Memo
Bitter Vanilla b.v Drawer Dark
*AF* Log Planter – Mixed Succulents
{vespertine} green means life – tiny succulents