Here are a few great finds from Second Spaces, an Ariskea/Den collab, new poses from Kirins for Kustom9 and more. Details after the jump, and bring your daytimer!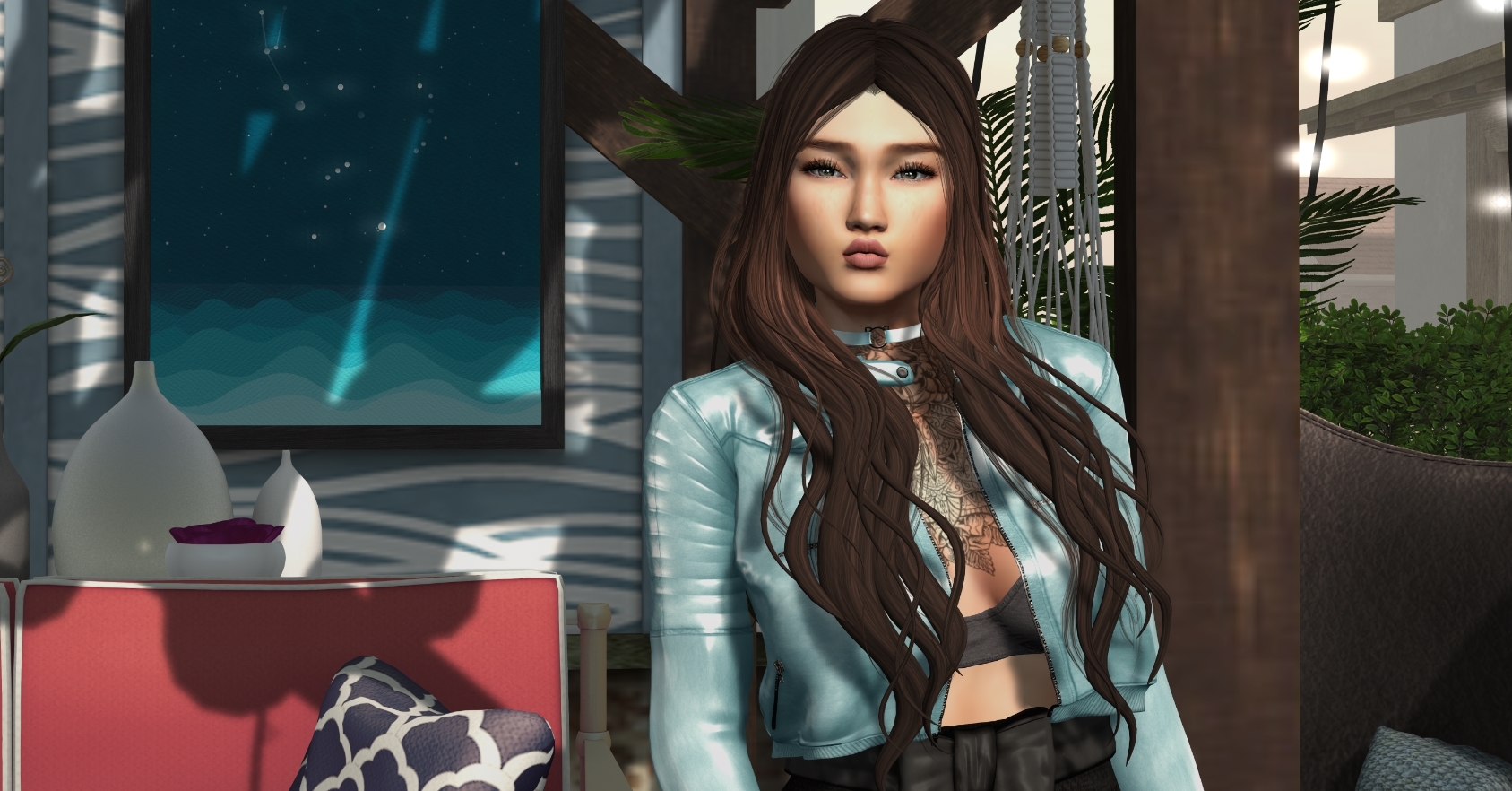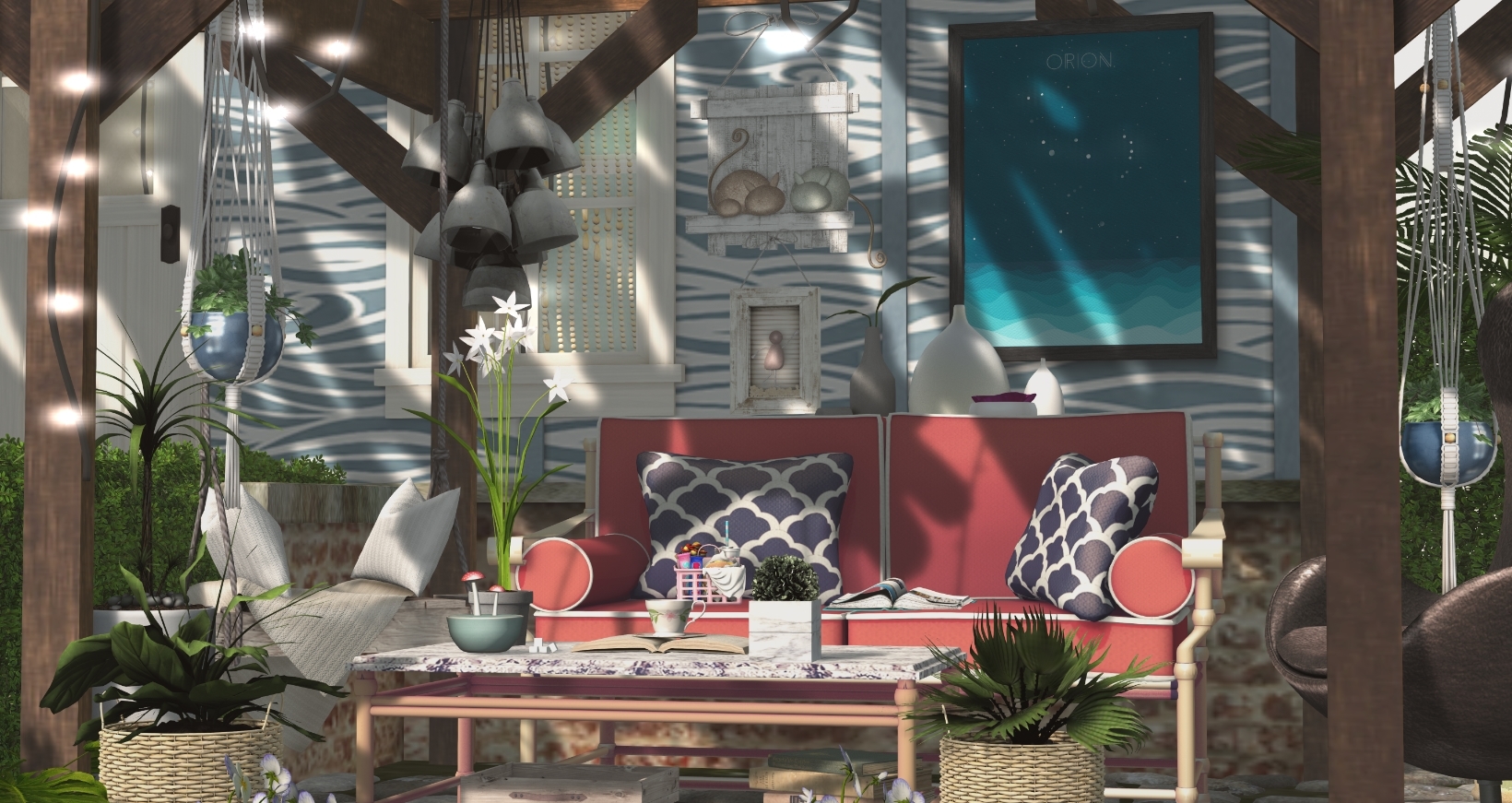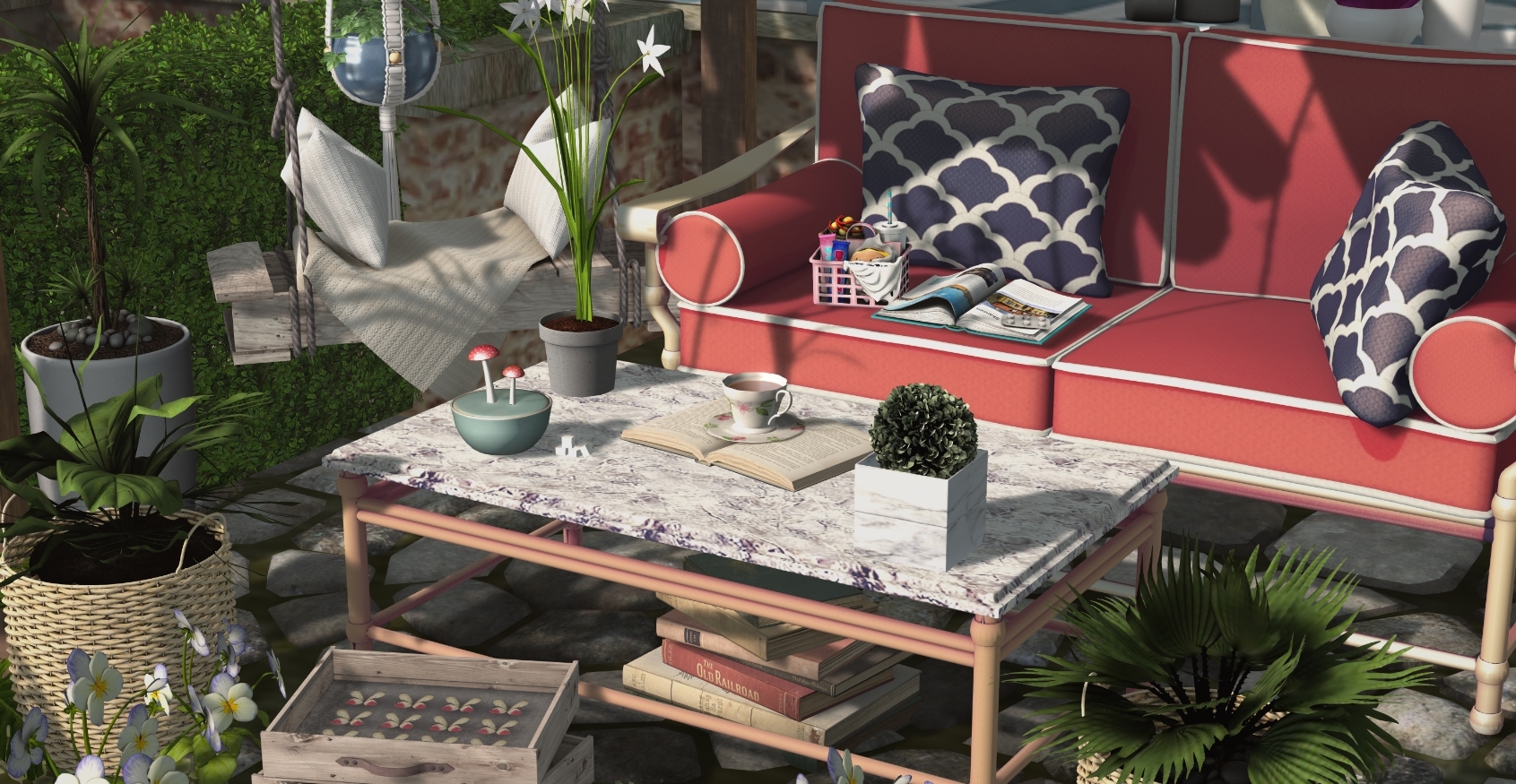 I have a very healthy (imo) addiction to knicky knacks of the decor kind. You can imagine what my first life surroundings must entail, but don't stray too far, I have actually culled quite a bit the last few years, insomuch that our family now runs on a 'functional decor' (smirks). If its not serving a purpose, out you go, sorry Precious Moments! (cries a bit).
This coming Saturday, May 20th at 12pmSLT, hiiigh high HIGH noon, like ripe for shooting right?? The Blogger and Vlogger Network has allowed me some time to speak on the topic of Decor Blogging. These talks are about an hour and half long, and are usually live streamed so do be sure to visit these links, book mark and stay tuned.
• The Blogger Vlogger Network Website
• BVN Youtube Channel
• BVN Facebook Page
• Join The Blogger Vlogger Network Group In-World!
Hope you all had a nice weekend, you can literally smell the change in weather around here, I'm excited to be outside again. If you have any questions feel free to comment below!
---
*Second Spaces – Bloom Patio couch – red | Collabor88
*Second Spaces – Bloom Patio table | Collabor88
*Thistle Saltwater Cottage | Builders Box May 2017
-Marine Edition, 76li, copy/mod, orig. mesh
-4 exterior & 6 interior texture change
-18*11 footprint
-see it here https://www.flickr.com/photos/liz_gealach/34489228765/
*Ariskea[Frank] Leather Chair | The Mens Dept
*Ariskea[Frank] Vases | The Mens Dept
*Ariskea[Frank] Little Marble Bush | The Mens Dept
*unKindness uK – Spring Lights Pergola | FaMESHed
-12Li, copy/mod
*[ zerkalo ] Floral Tenderness – Flower Bowl Violet | Coming soon to Kustom9

*.:revival:. nordic lantern white  | 6 Republic
*SAYO – Lost in Prague Set – Concrete Chandelier | 6 Republic
*Tentacio* Stockholm trip. Study the Trip | 6 Republic
*Tentacio* Stockholm trip. Take away meal pink | 6 Republic
*Tentacio* Stockholm trip. | 6 Republic
//Mulloy – Bekke Plant | Draftsman
[-BLUE SKY-] Constellation Picture Frame – ORION | Draftsman
---
*Cheeky Pea :CP: Natalie Patio Palm Plant
*Cheeky Pea :CP: Natalie Patio Mulleins Plant
*Cheeky Pea :CP: Natalie Patio Fan Plant
*Stockholm&Lima:Reconstructed Specimen Drawers
*Stockholm&Lima:Reconstructed Attic Swing RARE
*Serenity Style- The Se7en Frames-Running
*Serenity Style- The Se7en Frames-RARE
*22769 – Flower in Pot White – COMMON
*Sari-Sari – A Bit of Wonderland – Book Stack
*Sari-Sari – A Bit of Wonderland – Tea and Book
*Sari-Sari – A Bit of Wonderland – Mushroom Sugar Bowl
*The Secret Store – Macrame & Ivy
=Mirage= Potted Palm 4
Kalopsia – Basket (simple)
=EliBaily= Ivy
Botanical – Boxwood Hedge
TERRASHOP White blue Garden Pansy
Stormwood ~ Cobblestone
---
Wearing:
*Hair – +elua+ Phaedra | 6 Republic
*Choker – [Cosmic Dust] – Bad Kitty Choker | Coming soon to Kustom9
*Vinyl – Cally Skirt – Maitreya | FaMESHed
*Vinyl – Bebe Bra – Cotton Lara & Ephixa Leather Jacket – Maitreya
*Phedora ~ Ancora Sandals ~ Maitreya | Uber
*Kirin Poses Tomo Poses | | Coming soon to Kustom9