Love is not affectionate feeling, but a steady wish for the loved person's ultimate good as far as it can be obtained.
The MadPea Internation Food Fair is the latest event from MadPea Productions that will be featuring exclusive (and tasty!) goodies from an array of your favorite Second Life™ Designers.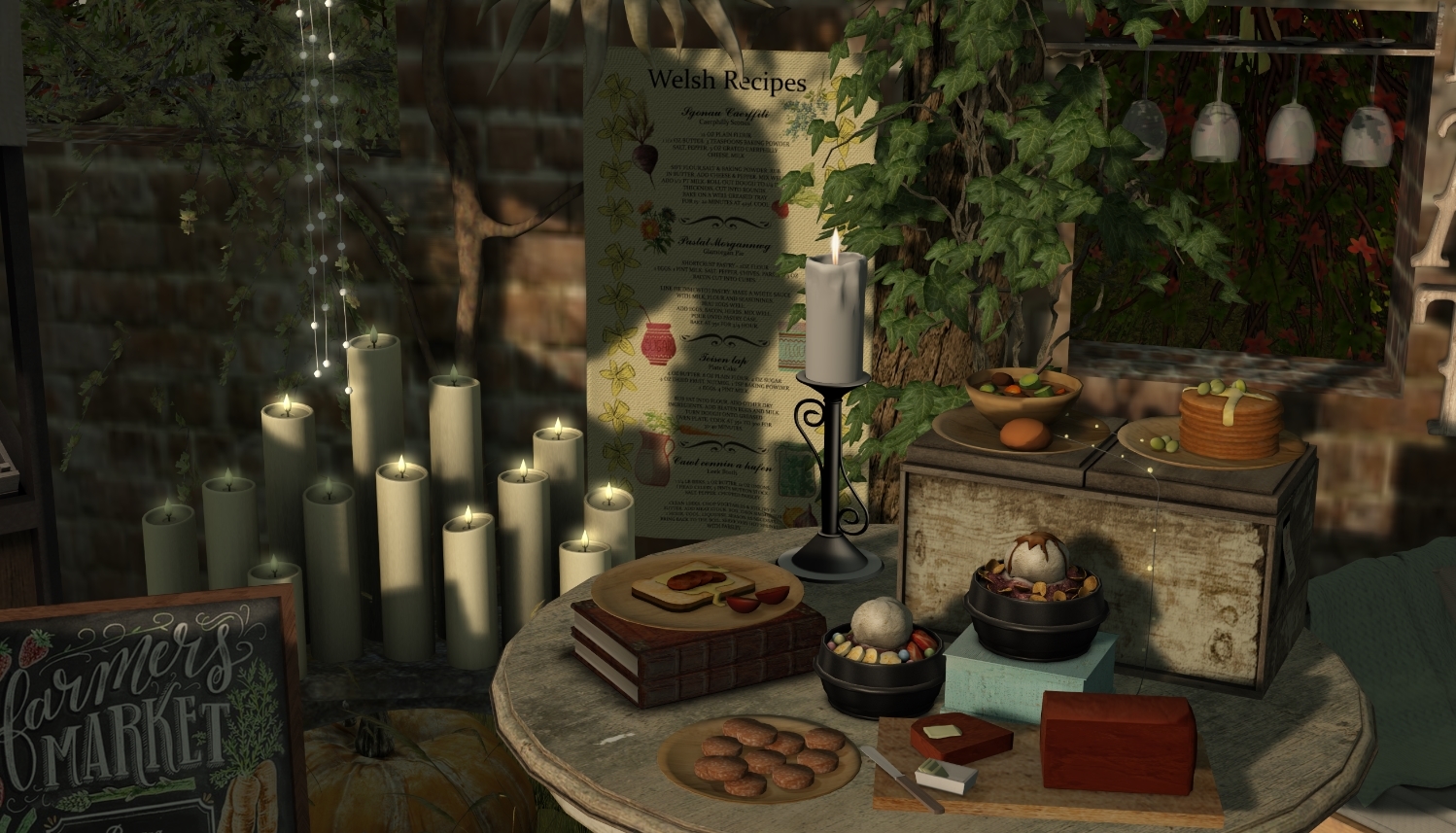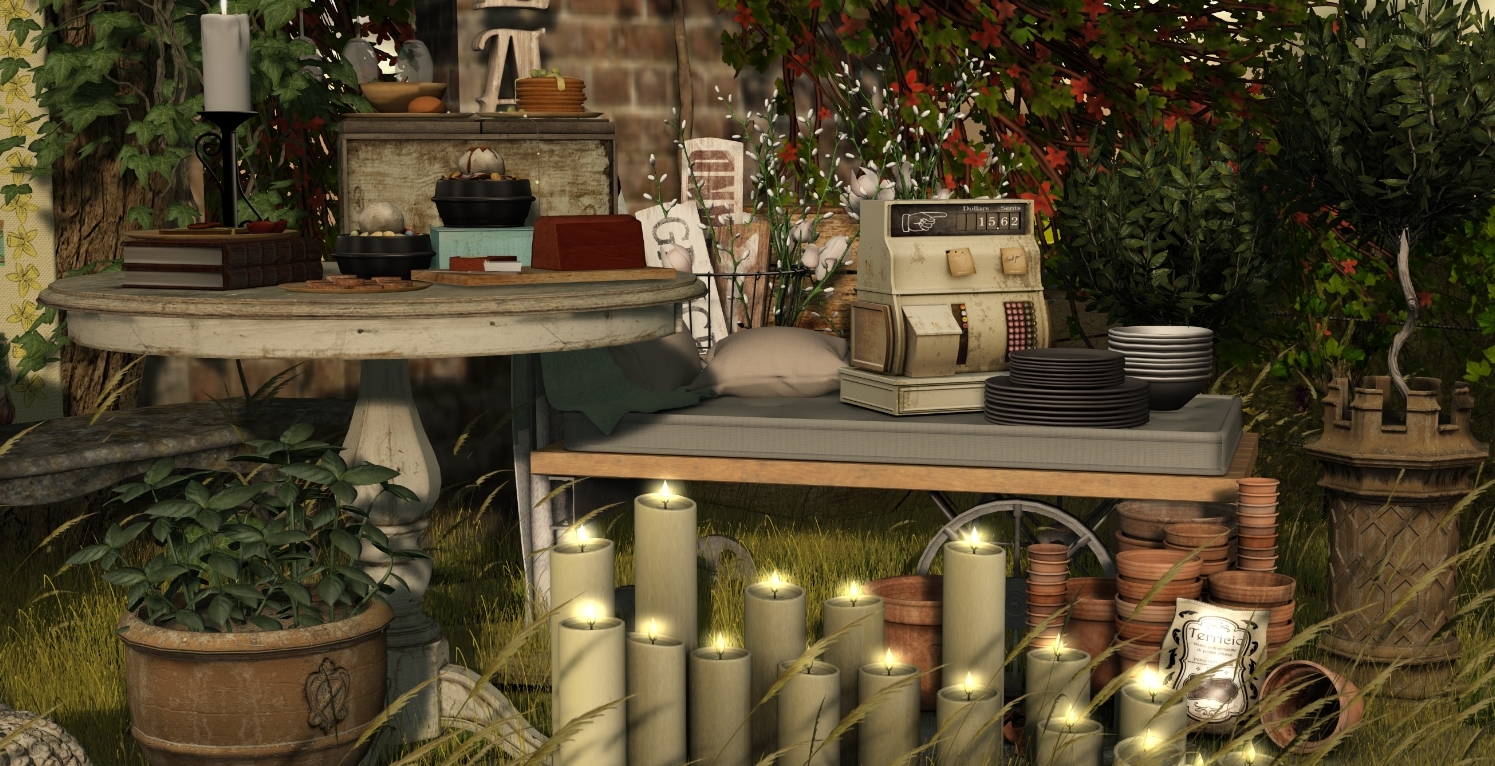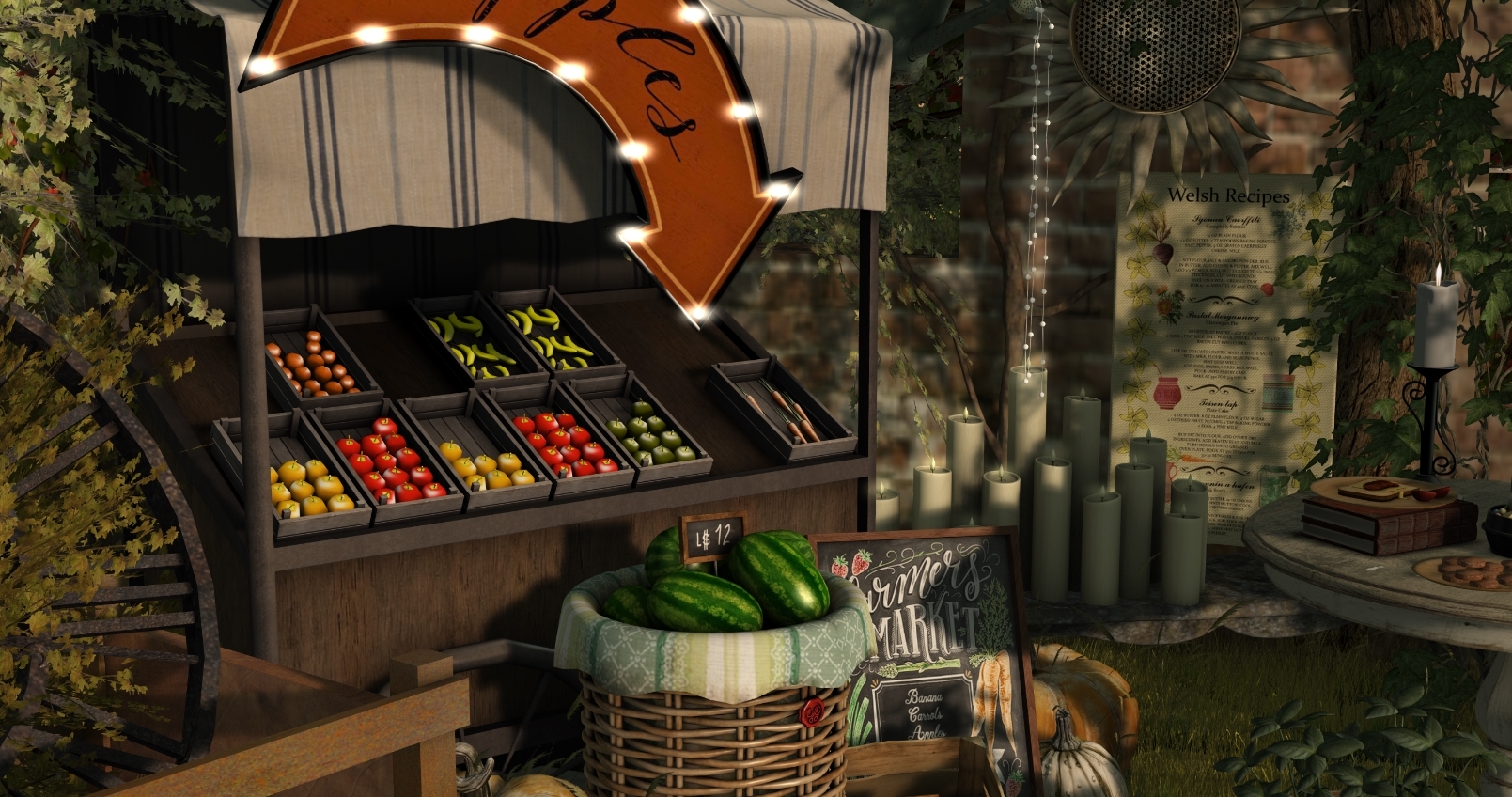 50% of all proceeds will be donated to the Feed a Smile Charity to help raise funds for children in the Rhonda Slums of Nakuru, Kenya. Here's a really neat clip from the organization that explains a bit more of how this event will have a direct impact on Feed a Smile:
For more information about the Food Fair, Feed a Smile and MadPea, follow the links below and set the date! February 18th through March 4th. There are over 50 well known designers and sponsors participating in this one of a kind event, and not just relegated to shopping either.
Hope to see you all there and do peruse the credits for details. Feel free to ping me in world if you have any questions!
---
Helpful Links:
• MadPea International Food Fair on Flickr
•MadPea International Food Fair Website
---
*Farmers Market Cart Wood CHEZ MOI | Madpea International Food Fair (Opens Feb. 18th -Mar. 4th)
*Cwtch. Welsh Recipe Tea towel | Madpea International Food Fair (Opens Feb. 18th -Mar. 4th)
*Cwtch. Cawl Cig Eidion (Beef Broth) | Madpea International Food Fair (Opens Feb. 18th -Mar. 4th)
*Cwtch. Crempogau Gwsberis (Gooseberry Pancakes) | Madpea International Food Fair (Opens Feb. 18th -Mar. 4th)
*Cwtch. Welsh Rarebit (Posh Cheese on Toast!) | Madpea International Food Fair (Opens Feb. 18th -Mar. 4th)
*Cwtch. Cacennau Cymreig (Welsh Cakes) | Madpea International Food Fair (Opens Feb. 18th -Mar. 4th)
*Cwtch. Bara Brith | Madpea International Food Fair (Opens Feb. 18th -Mar. 4th)
*.random.Matter. – Caramel Patbingsoo | Madpea International Food Fair (Opens Feb. 18th -Mar. 4th)
*.random.Matter. – Fruit Patbingsoo | Madpea International Food Fair (Opens Feb. 18th -Mar. 4th)
---
*Second Spaces – Mood Lighting – circle – right | DecoCrate
*Second Spaces – Mood Lighting – skyline – full | DecoCrate
*Apple Fall Bay Leaf Topiary, Large | Liaison Collaborative
*Apple Fall Victorian Chimney Planter | Liaison Collaborative
*Apple Fall Shield Terracotta Pot | Liaison Collaborative
*[Merak] Crate/Bonus Decor w/o Logo | Liaison Collaborative
*Sari-Sari – Repurposed Cart  | DecoCrate
*Pewpew! Romance Stone Bench |  DecoCrate
*Pewpew! Romance Ruin Wall |  DecoCrate
---
PILOT – Apples Marquee
PILOT – Basket of Apples [Red] RARE
*Apple Fall Country Table
*Apple Fall Pumpkin – Casper White II
*Apple Fall Pumpkin – Sweet Dumpling I
*Apple Fall Pumpkin – Fairytale II
*Cheeky Pea :CP: Modern Farmhouse Neatly Stacked Dishes
*Cheeky Pea :CP: Modern Farmhouse Wine Rack
*Cheeky Pea :CP: Modern Farmhouse JamJar Flowers Smoke
*Cheeky Pea :CP: Modern Farmhouse EAT sign
*6 [[RH]] HOLIDAY CAFE-Casher
*tarte. watering can light (green)
27 – 8f8 – Green Grocers – Apple Crate
33 – 8f8 – Green Grocers – Watermelon Basket
36 – 8f8 – primavera in Toscana Clay Pots
11 – 8f8 – primavera in Toscana Wooden Sifter
MudHoney Corn Husk Wreath
hive // bin of signs
22769 ~ [bauwerk] Neverland Clock
*Serenity Style – Grandpa Old Car
DIGS – Morticia's Candle