Making good on a promise will reap in of itself, a reward far better than riches or worldly gain.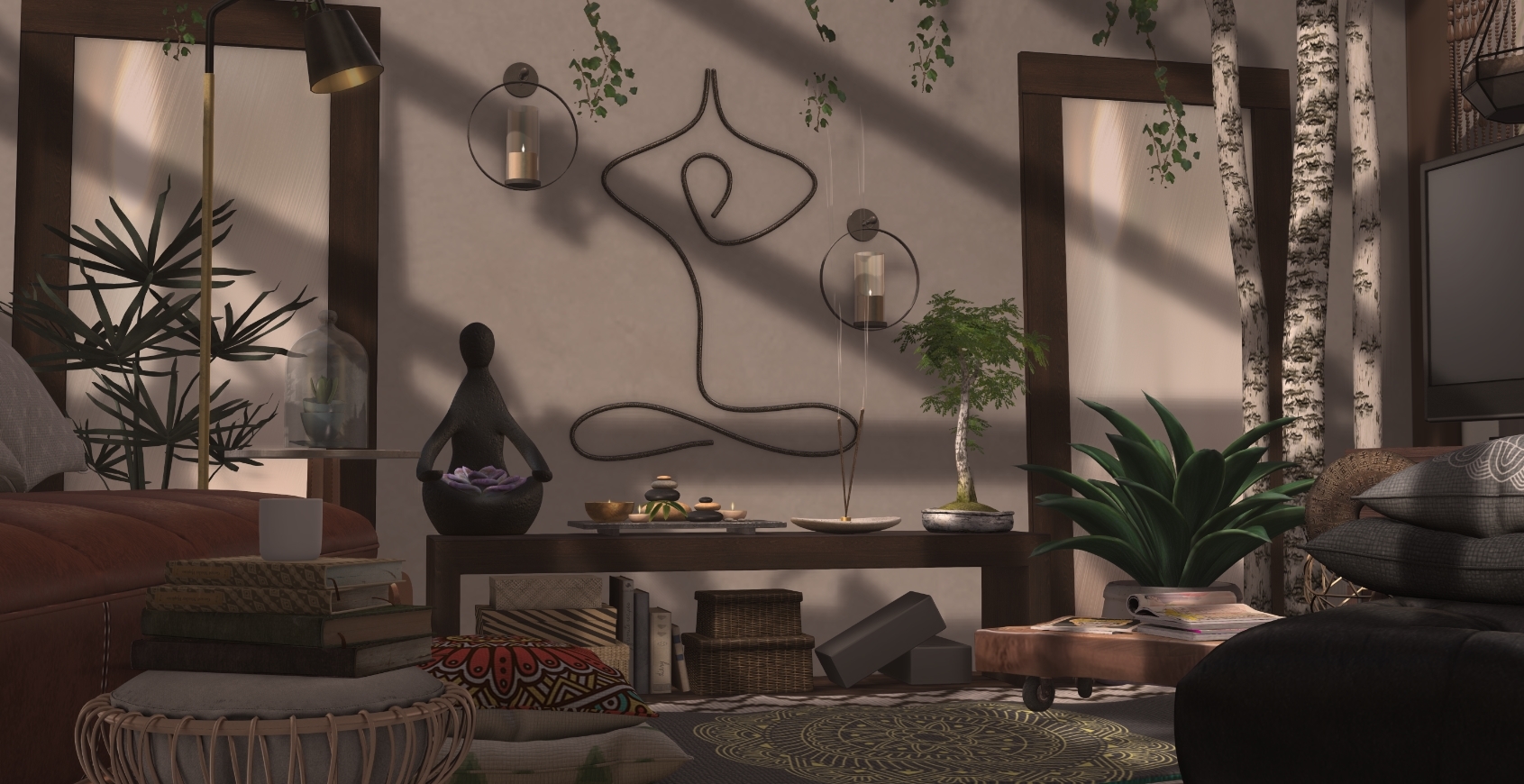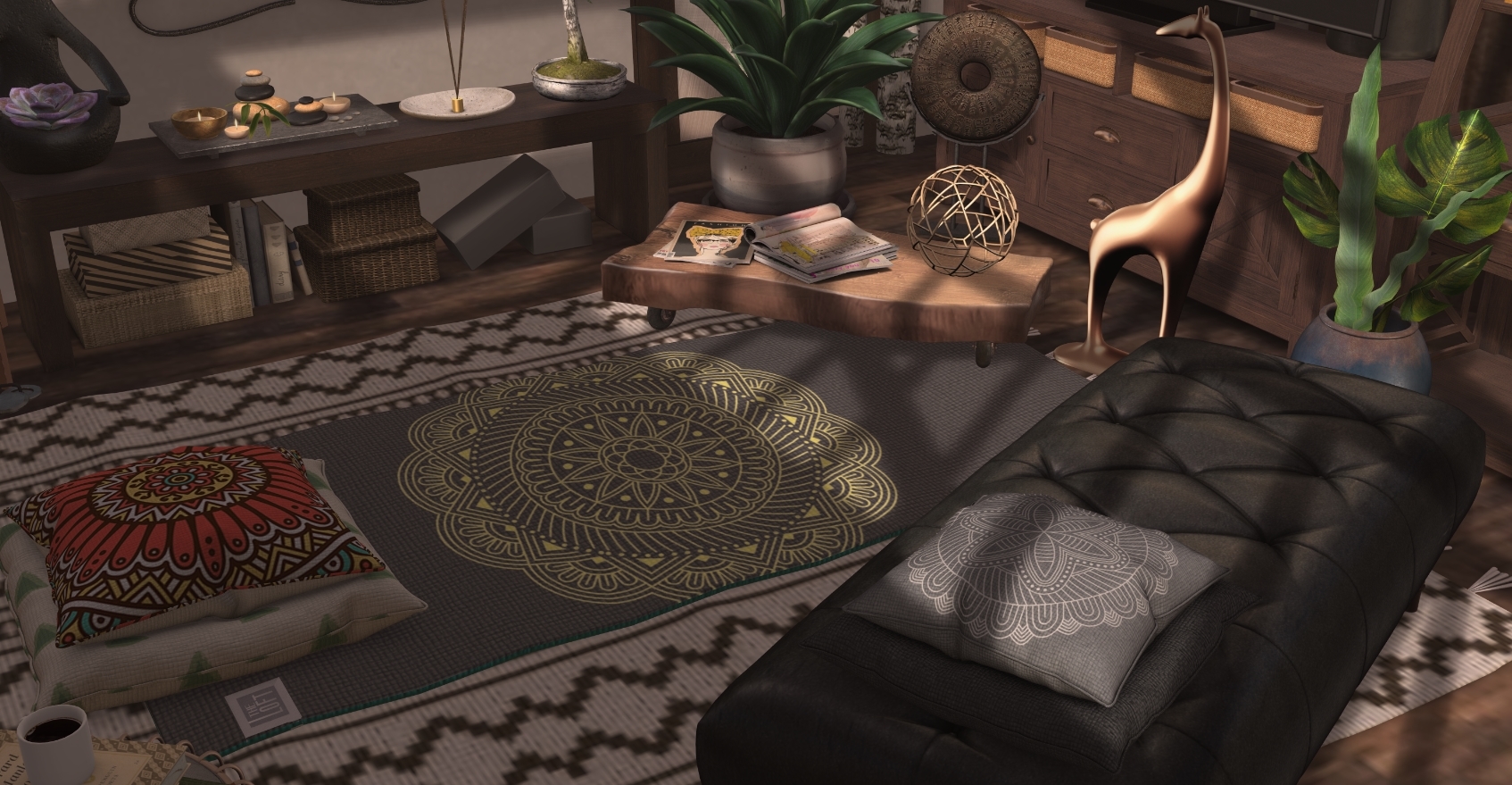 How's that for a Monday motivational quote?! I totally had my Wheaties tonight yes surely doodie. If I see another get healthy, get running, eat better, advertisement or blogpost even, you can be sure, I'll whip out my emergency Snickers bar.
After I spend time meditating. On this Snickers bar, of course.
---
*The Loft – Yoga Mat | Collabor88
*The Loft – Meditation Pillow | Collabor88
*The Loft – Studio Bench | Collabor88
*The Loft – Lotus Holder | Collabor88
*The Loft – Yoga Sculpture | Collabor88
*The Loft – Candle Sconce | Collabor88
*The Loft – Incense | Collabor88
*The Loft – Yoga Tray | Collabor88
*The Loft – Studio Mirror | Collabor88
*The Loft – Yoga Blocks | Collabor88

*ARIA – Elah Tufted Soft Bench | DecoCrate New! January
*[Black Tulip] Carol – Books under Glass | Liaison Collaborative
*The Loft – Meyer Leather Daybed Saddle PG | Uber
*The Loft – Meyer Floor Lamp| Uber
*The Loft – Meyer Sidetable | Uber
*The Loft – Meyer Fringe Rug | Uber
*The Loft – Meyer Pillow | Uber
---
*The Loft – Wood Rim Basket
*The Loft – Media Center Console Driftwood
*The Loft – Television 2.0
*The Loft – Media Center Side Driftwood
*The Loft – Tivoli Vase
*Sari-Sari – Spiky Succulent
*Sari-Sari – Of Cozy – Cat Bookend
*ARIA – Sunday Morning Cloche
*ARIA – Sunday Morning Potted Palm
*Sunday Morning Vases Group modified
Fancy Decor: Metal Disc
DIGS – Almut Hanging Terrarium – Candle
The Loft – Meid Chandelier Walnut
Soy. Wooden Beaded Curtain v2
Soy. Old books with coffee
Soy. Solid Wood Center Table
Glam Affair GA – Pouff Bancha
Glam Affair – Deco Ball
Glam Affair – Animal Statue
Dutchie basket
*YS&YS* Memories Books 01
MudHoney Madagascar Boxes
MadPea Bonsai Hime
Kopi succulent_Box
-tres blah- Salad Days – Fox Tail Agave
-tres blah- Hodgepodge – Stacked Magazines
hive // cabin in the woods