Glamming it up just a smidgen with great fashiony finds on this last week of 2016. Shiny inspirations for the last visages of a tumultuous year.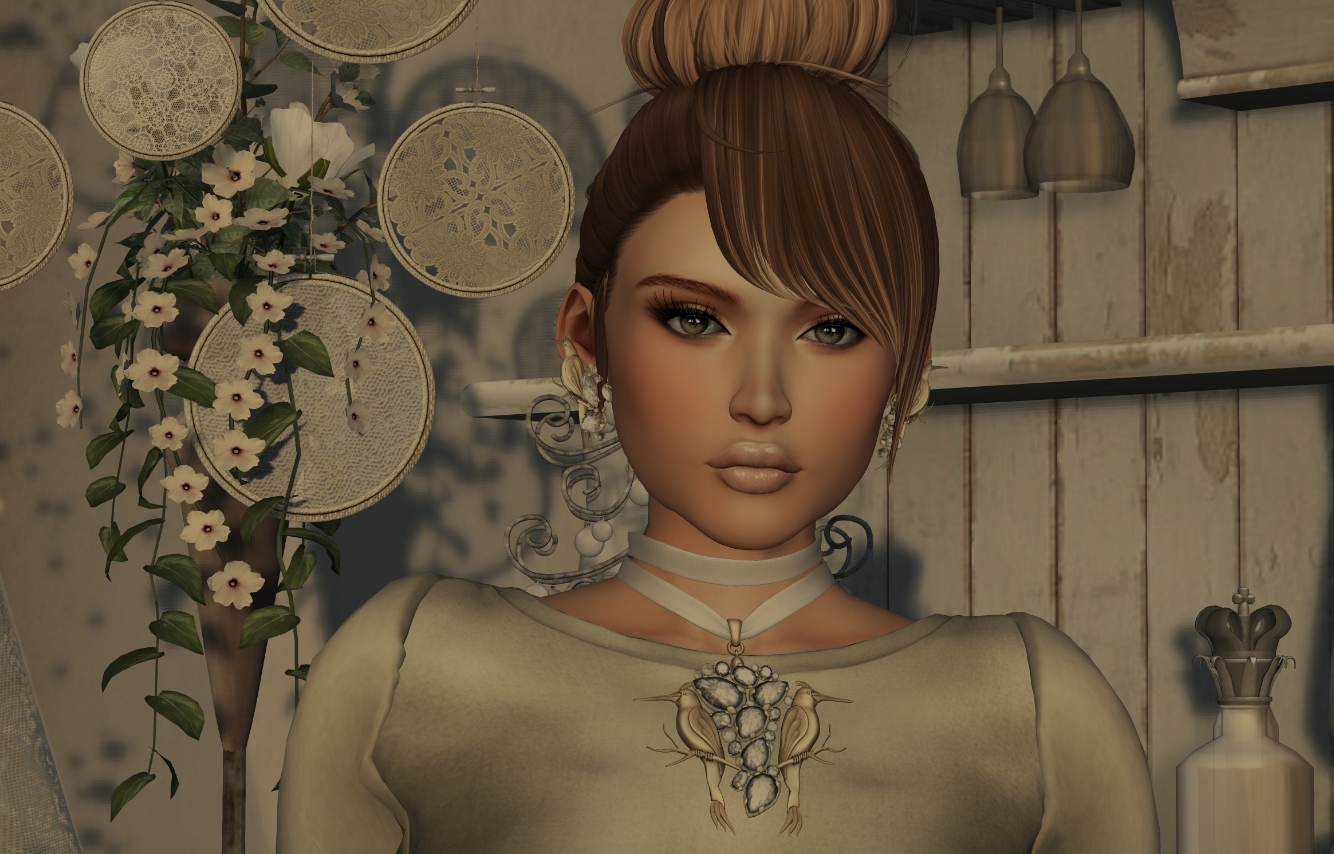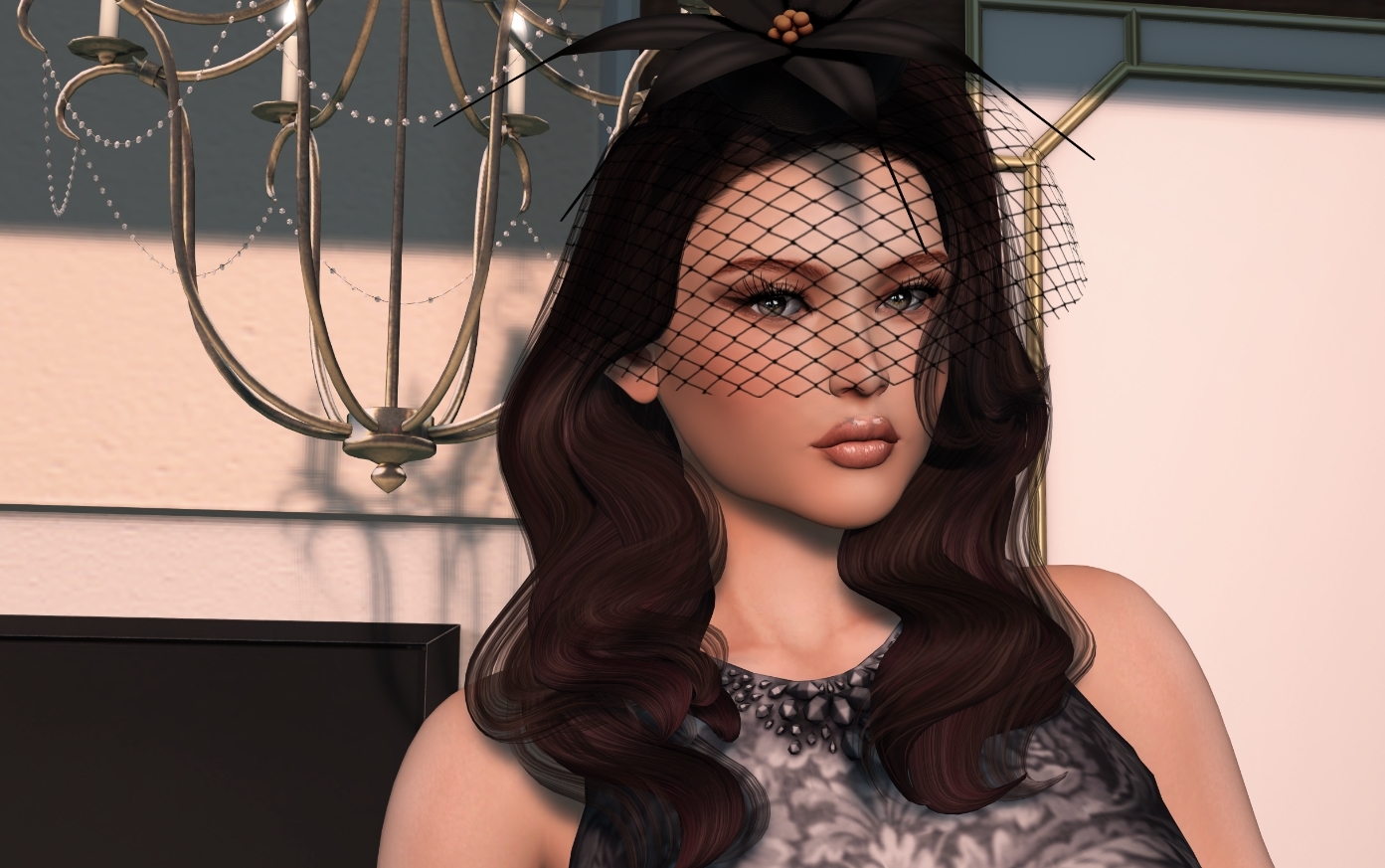 Baiastice has a few numbers out there in several events, so if you're looking for a last minute, but well put together kind of ensemble, do check out the credits below. Garbaggio has a lovely pair of transparent-y pumps out at On9 right now, and they've extended their event till January 1st!
I hope you all have had a decent week, in spite of all the dismal news lately. But thankfully, this too shall pass.
---
Left –
*Baiastice_Faille Dress-Pattern Charcoal-Maitreya | Liaison Collaborative
*REIGN.- Classic Strap Heel- MAITREYA/HIGH- SILVER #10 | Past Arcade
*Hair – Iconic Leona
*[ kunst ] – Garthwen bracelets
*[ kunst ] – Infinity cuff / right
*Elysium – Greta flower hat – noir
Baiastice_Bucket bag-Black
*Pose – Kirin Alma Poses
Studio Exposure Obsession Eyeshadow (Catwa)
Studio Exposure The Best Nude Reflect Lipstick (Catwa)
Right –
*Baiastice_Plisset Dress-Pearl-Maitreya | FaMESHed Ends Today
*Baiastice_Colibri-Crystal Jewelry Set | FaMESHed Ends Today
*Garbaggio // Lauren Pumps (Maitreya) | On9
Elikatira [e] Sabine Hair
Studio Exposure S.E CLASSIC EYESHADOW VERS.10 MAKEUP (Catwa)
Studio Exposure S.E THE BEST NUDE REFLECT LIPSTICK VERS.08 MAKEUP (Catwa)
kokolores strong woman pose