You have one chance in life to make an indelible impression. Make it, so that the effect of you, lingers in memory and deed. This is your Season of Change, and it is finally your time.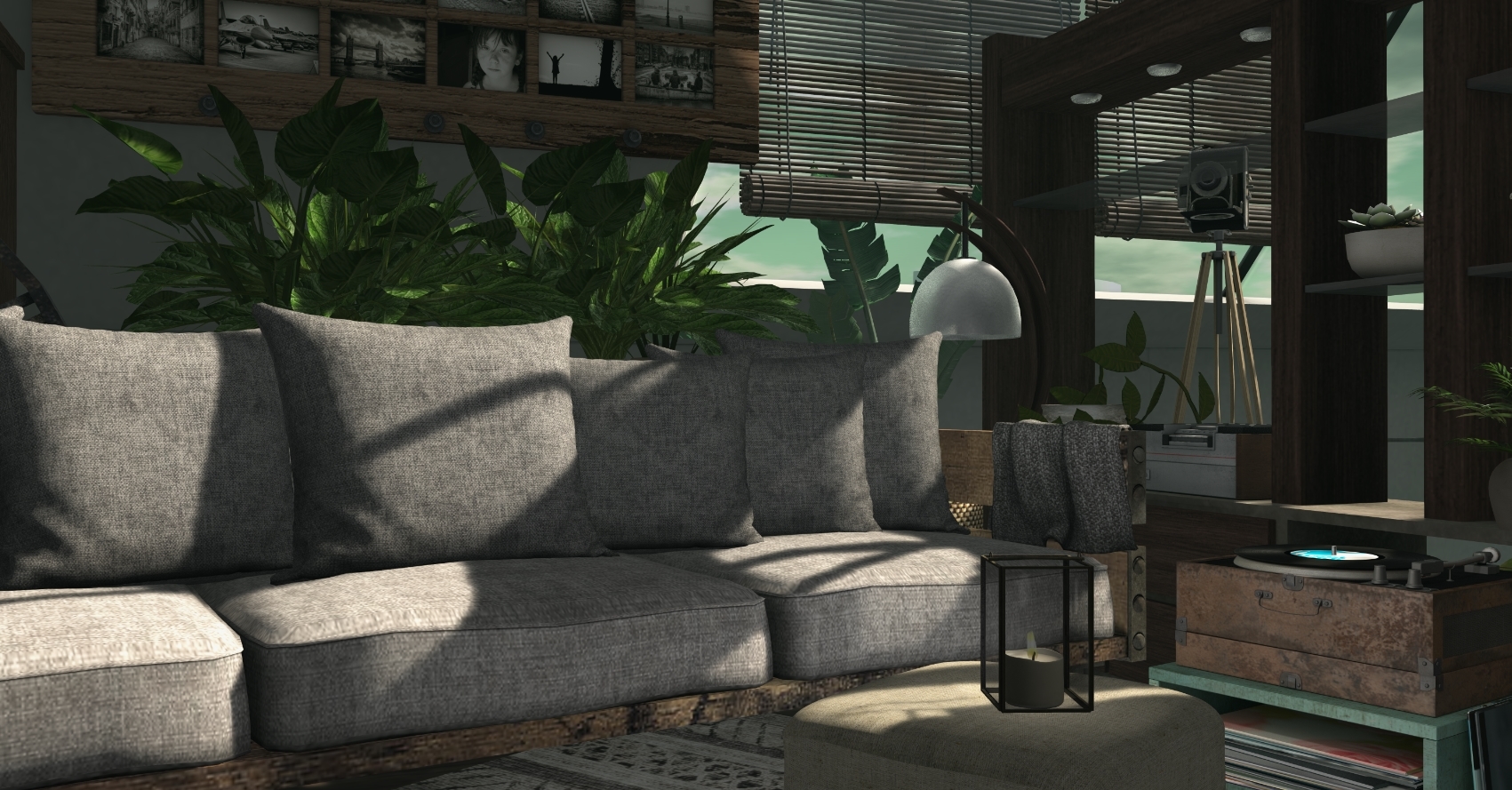 Once again my household is in the throes of change. And not the kind where we refinish the dining room table, or burn last year's 500ct sheet set. No. This change has been in the works for 18 years.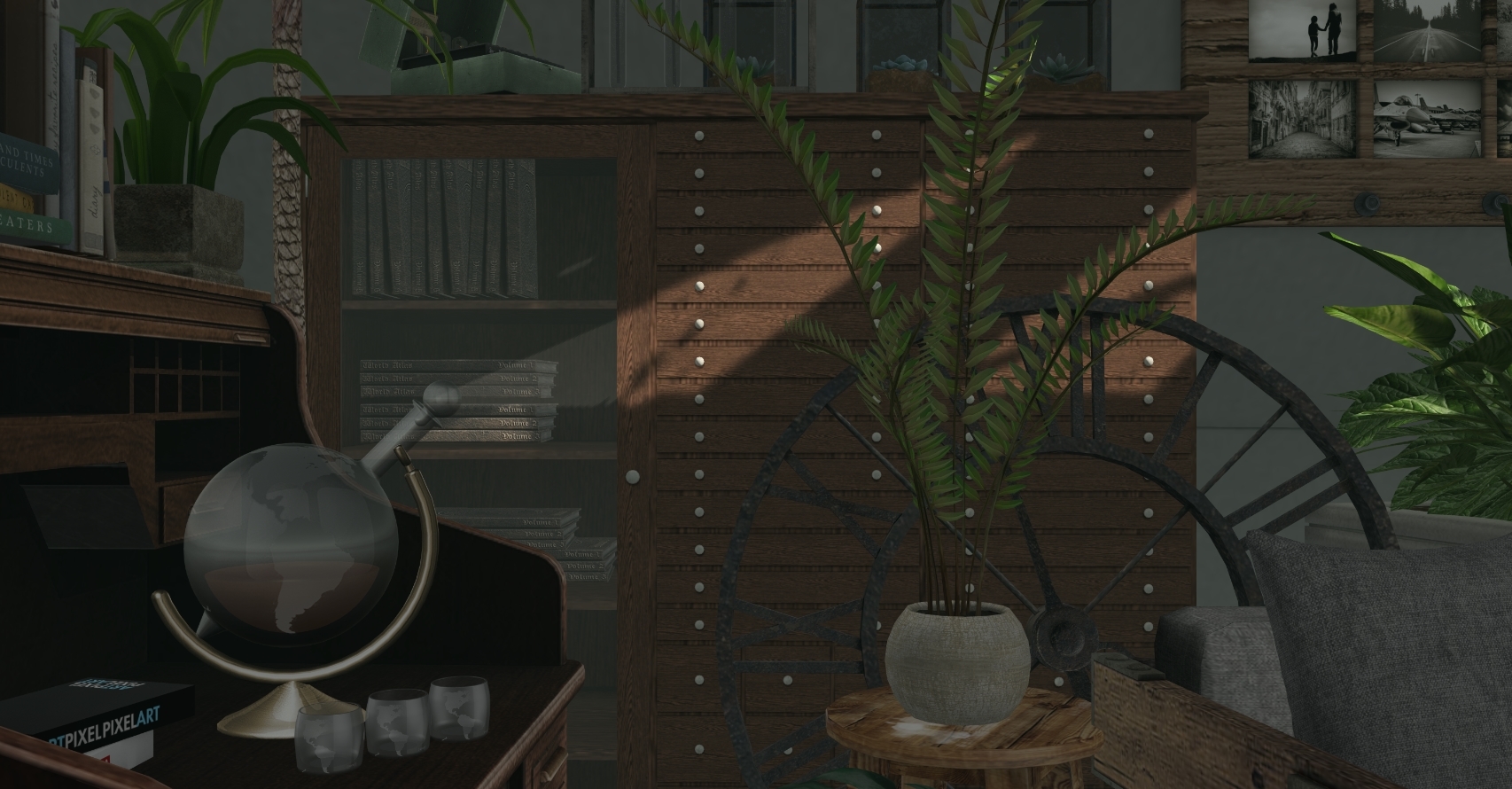 I was never one to stay idle in life and I've never placed the expectation of 'settling' on my children either. There is always some kind of growing, maturing, and moving forward, in whatever aspect of life be it school, relationships, etc.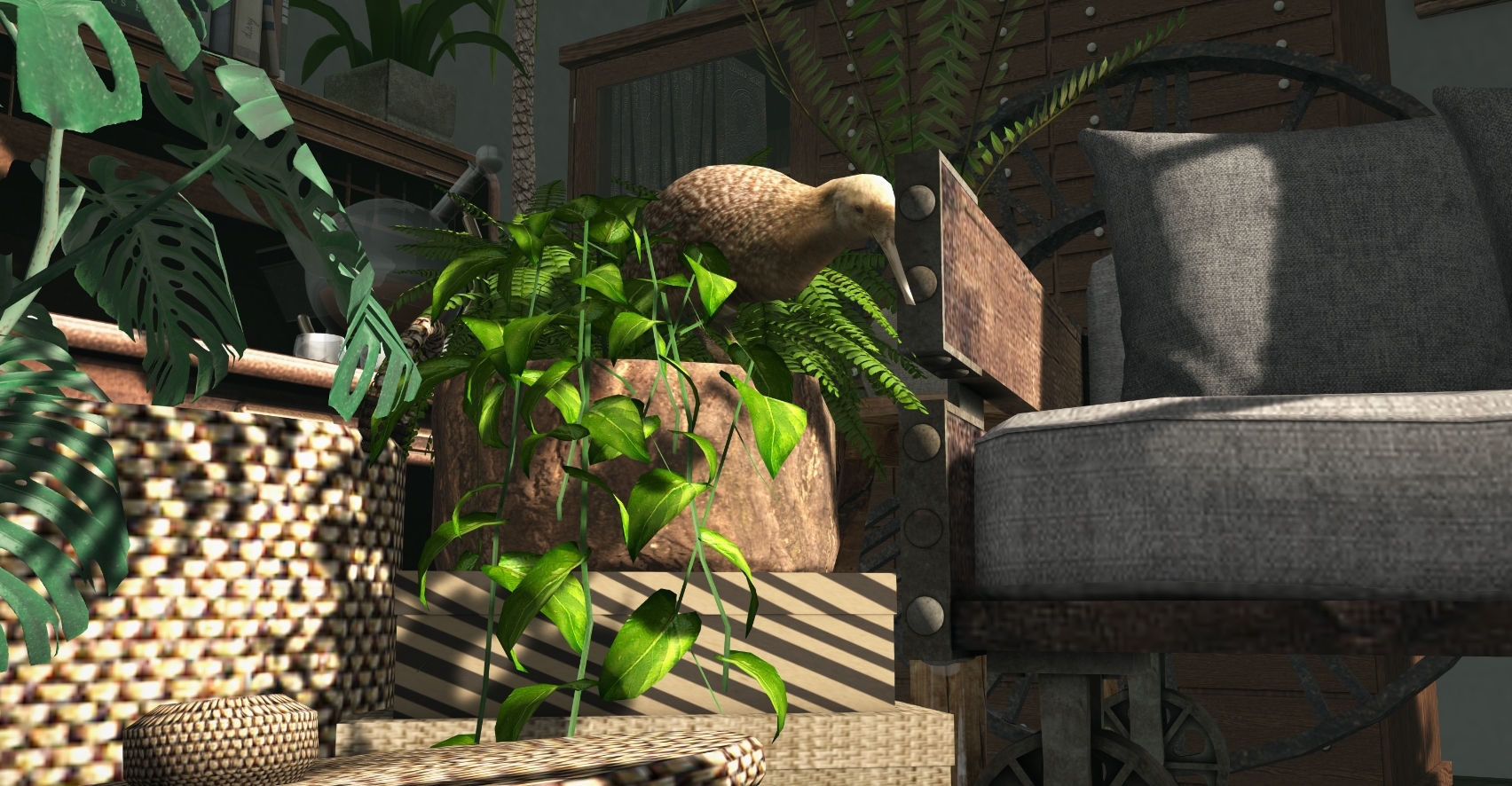 All these years of teaching, listening, being there just to be there, all the hours upon hours and days upon days of worrying whether or not, they heard anything, through their music, through their anxieties; now, finally, comes the test.
It is THE one we have studied for, the one you have trained for. It is life! It is your life!
And these are your wings, Tor. They're sturdy, brave and true, just like you! Should they ever falter, you'll know what to do. To have strong wings, you must nurture your mind and soul.
Then and only then, will your wings take flight and grow.
Now is your time, and today is the day! Set your sight to the heavens, and fly, fly away!
Just, don't forget to call your mother.
---
*Shutterfield [sf] Industrial Sofa v2 – dark | On9
(pillow modified/unlinked)
*Chic Buildings [Cb] Entertainment Center – walnut | On9
*Chic Buildings [Cb] Curved Lamp – walnut | On9
*NEWCHURCH :: N :: Barton Apothecary Cabinet, Walnut | On9
*Sari-Sari – Candle Lantern 1 | Collabor88
*Di'Cor Aliana Planter | FaMESHed
*Kaerri Aroha Kiwi Stump Planter | Swank
*Serenity Style- Under the Stars Puff | The Liaison Collaborative
*Apt B // A Cozy Place To Sit – Roses | Kustom9
---
*Seven Emporium 7 – Beta Video Player V808-A
*!Six o'clock! Vintage Disk Player
*08 *YS&YS* Memories Plant 01
*09 *YS&YS* Memories Plant 02
*10 *YS&YS* Memories Plant 03
*nefarious Inventions [n.i] repurposed.photo.board
*nefarious Inventions [n.i] over.grown.cacti.book
*Sari-Sari – Arrow-shaped Succulent
*Sari-Sari – Rose Succulent
*-David Heather-Vintage Camera (gacha)
Apple Fall AF Vintage Camera w/ Tripod (gacha)
22769 ~ [bauwerk] Neverland Clock
22769 ~ [bauwerk] Decorative Art Books (stack)
Apt B // November Gacha Rug
Soy. Potted Traveler's Palm Tree [Gray]
Soy. Potted Cheese Plant [White]
Soy. Reed Screen [Sudare] Dark -Half rolled
Chic Buildings Modern Planter with Foliage
Bazar Memories Plant-Decor
Bazar Crete-Stool table
Bazar Crete-Baskets
Bazar Crete-Succulents
MudHoney Madagascar Boxes
NOMAD // Cipher Machine Clock // Green
16.aisling. Potted Plant
.02 [ kunst ] – Globe Whiskey bottle (dispenser) RARE
.12 [ kunst ] – Globe Whiskey glasses
.08 [ kunst ] – World atlas books
Five Minutes After PALM TREE8
*YS&YS* Essential Skybox [RARE]