Season's Story Summer Edition is coming to a close, and I have laid out a few morsels for a lovely Sunday respite. Hope you enjoy and have a terrific weekend!
This one I called, "curdled up and sour pussed".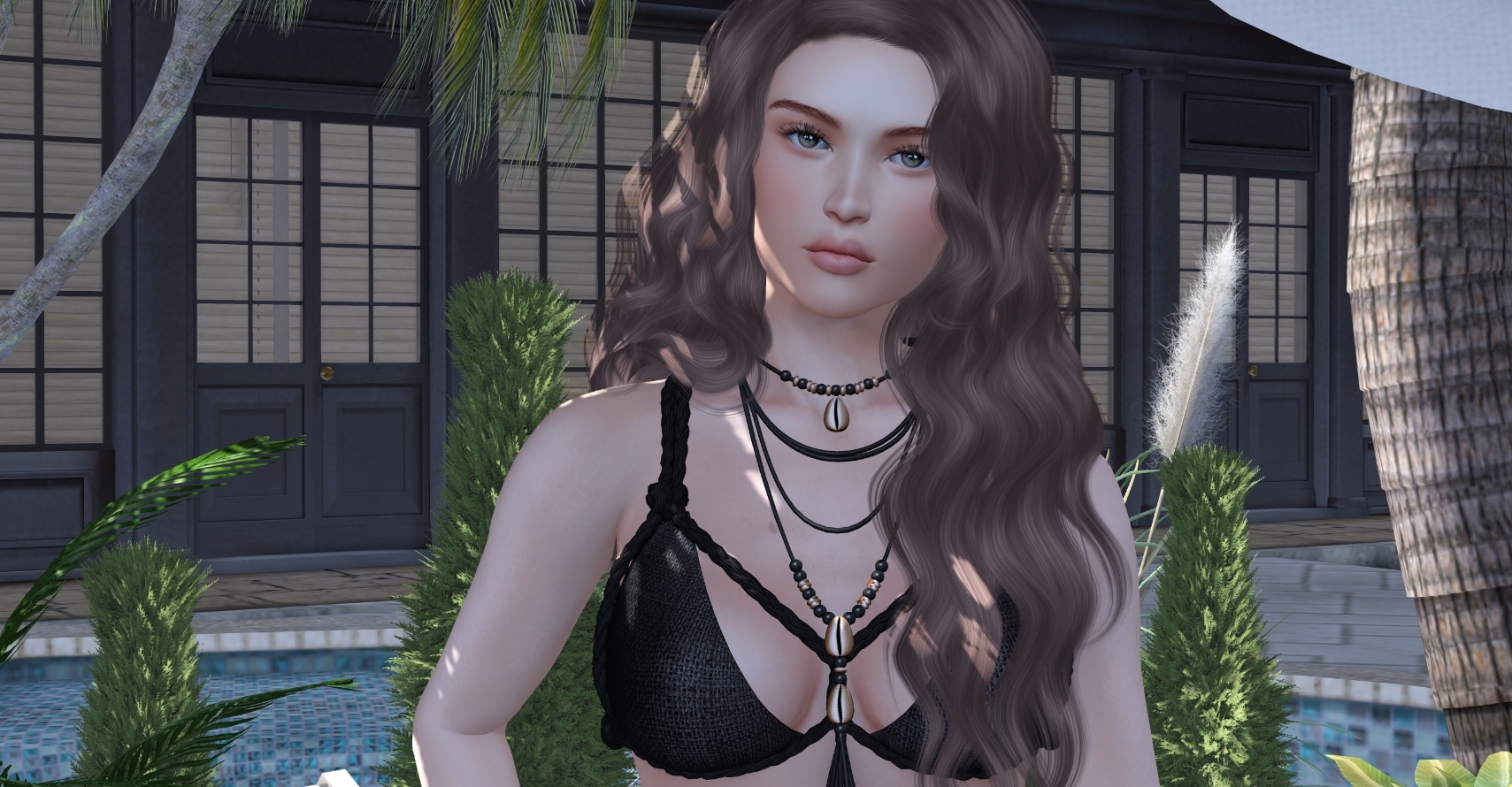 Raw shot titled, "Moana ain't got nuthin' on me."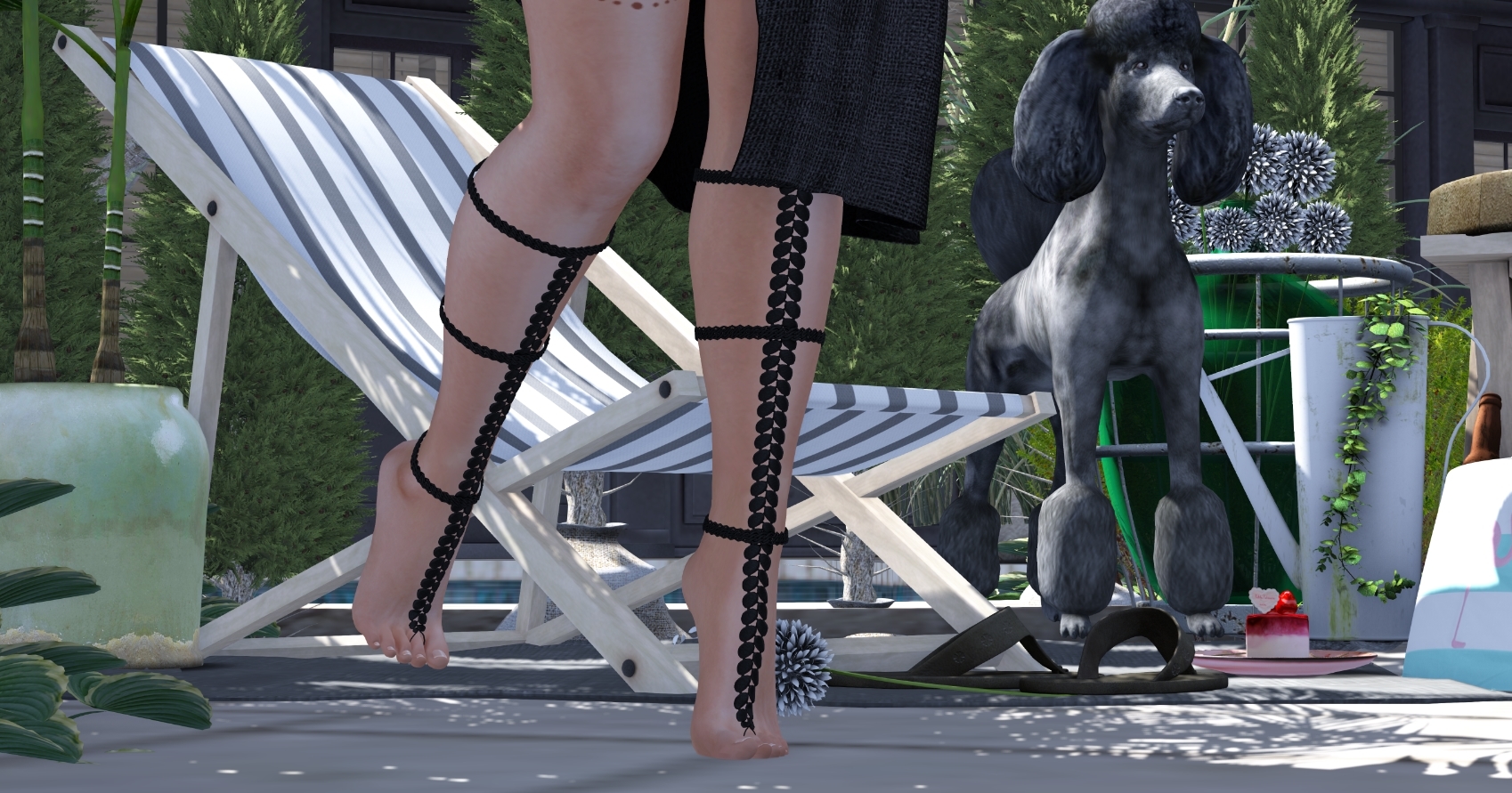 And last but not least, this picture I've titled, "PhedoraHasAwesomeShoesatOn9".
---
These items can be found at The Season's Story Summer 2016 Edition
*SAYO – Palisades Pool – PG –
*[Fetch] Shore Set – Beach Umbrella
*[Fetch] Shore Set – Beach Chair RARE
*[Fetch] Shore Set – Little Table
*[Fetch] Shore Set – Flamingo Bag (decor)
*[Fetch] Shore Set – Beach Bag (decor)
*22769 ~ [bauwerk] Dry Starfish
*22769 ~ [bauwerk] Decorative Stones
*22769 ~ [bauwerk] Beach Crate Table
*22769 ~ [bauwerk] Leather Flip Flops
*22769 ~ [bauwerk] Beach Comber Rug
*22769 ~ [bauwerk] Caged Bottle
*22769 ~ [bauwerk] Leather Plate
*poche One day of Emma Sweet tea time1
---
*Little Branch LB_LeSacTopiary2{Spring} | Cosmo
---
*[Black Bantam] Broken Wooden Garden Flower Basket Assorted
*[Black Bantam] Windy Pom Pom Flower White
*[Black Bantam] Pom Pom Flower Bunch White
*[Black Bantam] Standard Standing Female Poodle Black RARE
*[Black Bantam] Ivy Covered Watering Can
*Cube Republic CR Pampas Grass
=Mirage= Potted Palm 4
---
Wearing:
*Izzie's – Cowrie Shell Jewelry | Season's Story
*Moon Elixir Cast Away Outfit | Season's Story
*Stealthic Captivated Midsummer Night Hair | Season's Story
*PHEDORA Leg Accessorie | On9
Poses: Del May Hippy B**ch, Shy, Miss Ornamental
Kirin Poses Keiko various