Its all fun and games until the baby needs to be changed!
Yay you made the jump, so happy to see you on this scorching Monday afternoon, here at the Cozey household. Not in the literal sense, but I do fancy the idea of adopting a brave soul into my virtual family.
I used to shy away from the very idea of family role-play in SL having fallen to the belief that residents who chose this kind of RP were untrustworthy in their real.
Well, that ship has sailed, thankfully.
I have been privy to family RP through business, usually if its an interior I'm doing, and the love I read, hear, watch between parents, grandparents, and the children are not at all what I had envisioned once upon a time.
No, the by-play was real. As real as any relationship we forge in our first lives. We all have our inner circle of friends, confidants, and reach of influence. I just wonder now, if I have so great a treasure trove of love, should it not be shared with others?
Just something to ponder over lunch maybe.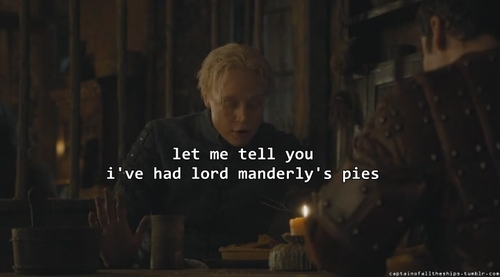 By the seven gods, I know what I'm making for dinner!
CALL TO ACTION: Please read through the credits, because these designers really worked hard in creating fun stuff for me to attach to my avatar ❤ Wearable Pets! That's sort of a thing ya?
Cheers to your post GoT Monday and year! What do we do now??!
---
*MSS* Kristal Sheer Dress Baby Blue Maitreya | On9 Ends Tomorrow!
*MSS* Kristal Inner Dress Baby Blue Maitreya | | On9 Ends Tomorrow!
*Moon. Hair. // Tin Foiled II | N21
*AvaWaY White Pearl_LOUISE_Tikka #2
*Kirin Poses – Tsuki Poses | Kustom9
*Birdy – Boho – Adult Elephant Aqua | Arcade Gacha Event 
*Birdy – Boho – Camel RARE | Arcade Gacha Event
*Pink Acid Baby Diaper Chimp Black&Tan Female RARE | N21
Landscaping
Cube Republic Joshua Tree Series | Shiny Shabby
Cube Republic Sedimentary Rock Stack | Shiny Shabby
*Little Branch BeachSand v1
*Little Branch Pony Palm