FaMESHed is now open for the month of March, my most favoritist month of them all!
Nah I say that about all the months.
This round is sure to give you, yet, another run for your lindens, the ka-ching kind, especially if you are in the market for a new home-build. 22769's Blanche Townhouse is available in two versions, a two story and three story, both with decent sized floor plans and big bonus here, the ceilings are high enough, doorways wide enough so that it eliminates the usual claustrophobia that comes with some of the more cutesy type builds.
Spacious and not overly heavy on the land impact, if you have the room. I've included  a link to the ad on Flickr in credits so you can see the floor plan for yourself.
OR you could hop in this taxi that'll take you directly to FaMESHed, and see? I'm not a stranger and won't charge by mileage. (Sorry, couldn't resist.)
Besides, you'll need that extra bit to decorate the interior right? And might I suggest a good handful, cartful, from Sari-Sari who made it to Arcade this month! Yay! I'll be covering more about their exclusive gachas in another post later in the week.
I double checked today's Daily Post prompt and today's one word prompt is, "Secrets".
So I'll share a dirty, hot, mess of a secret of my own; Tomorrow is my birthday! Ensue groans and whining here. Butttt, let me tell you what I want, what I really really want for a pressie, fellow lurkers…
I want more uninterrupted time to watch dis guy!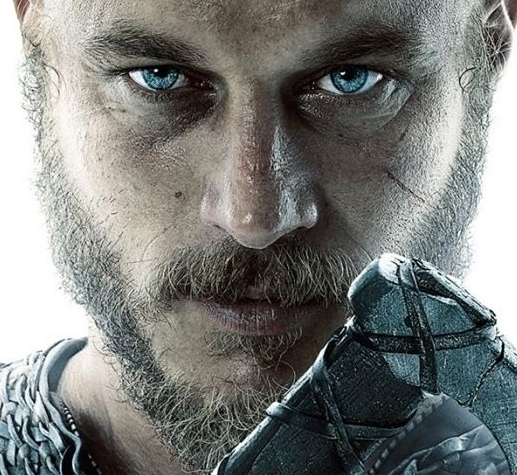 *sighs*
So yes, feel free to leave any questions, comments or jabber about this little secret in the box below, I mean we could go on and on and on.
---
*22769 ~ [bauwerk] The Blanche Townhouse | FaMESHed Now Open for March
-Available in 2 versions, two story or three story
-108 li non furnished
-See ad here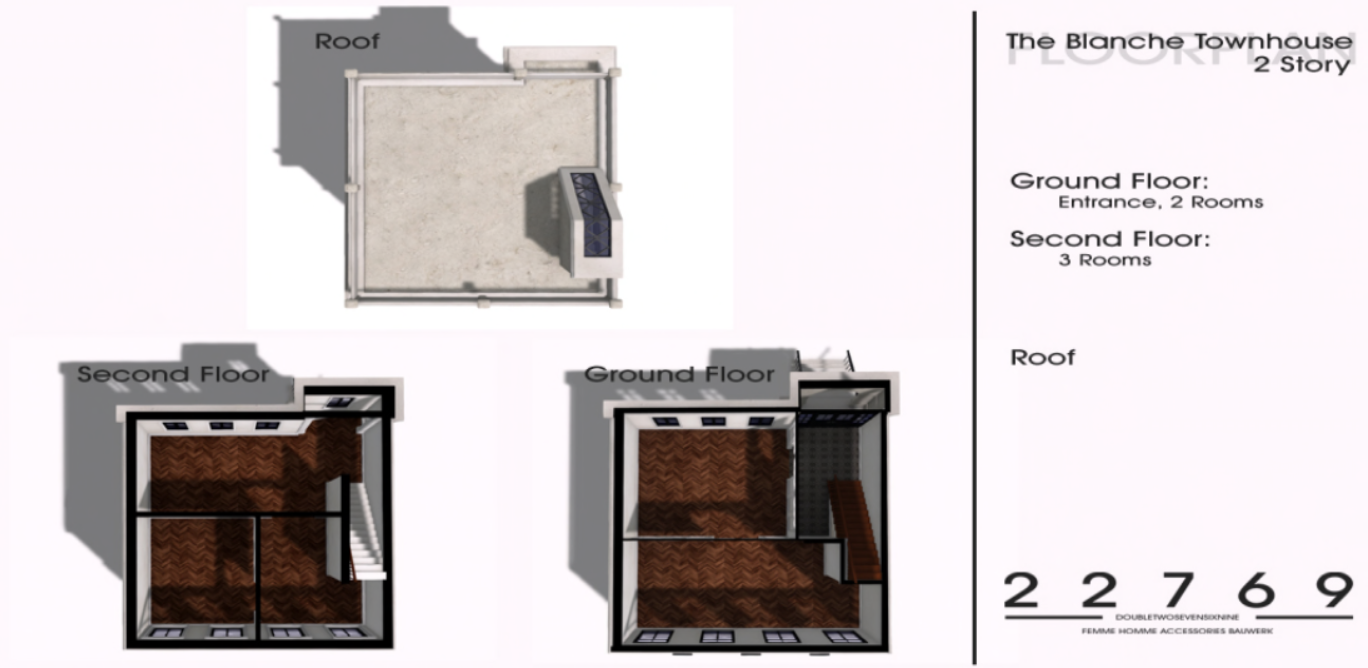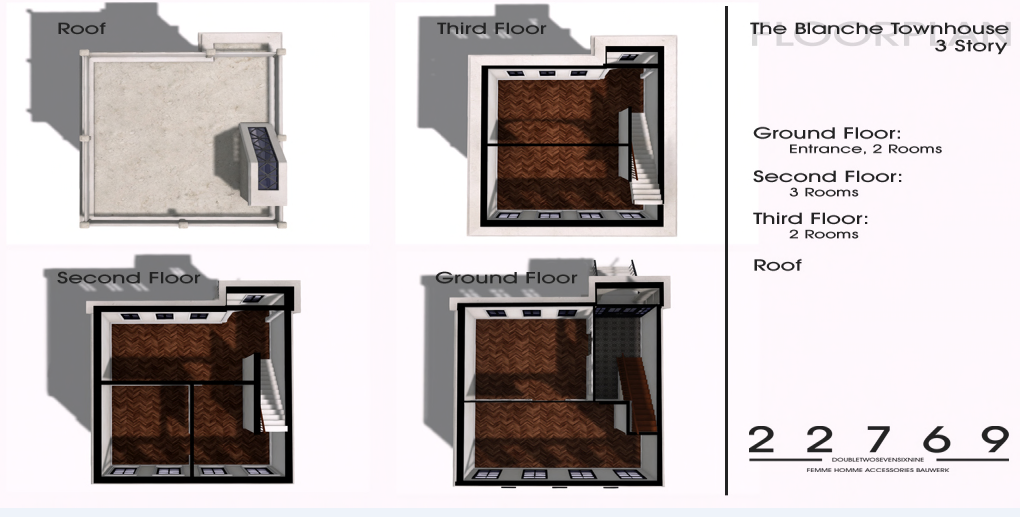 ---
*The Little Branch Lemon Tree v2 | Shiny Shabby
*The Little Branch Wildgrass (green)
*AptB Shabby Finds Wagon
---
*Sari-Sari – Spring Backyard – Tub of Oregano | Arcade for March 2016
*Sari-Sari – Spring Backyard – Tools Basket
*Sari-Sari – Spring Backyard – Tub of Oregano
*tarte. potted orchid
---
*[Schultz Bros.] Old Rusty Tricycle | The Home Expo
---
*Kalopsia – Beatrix Bench
*Kalopsia – Beatrix Flower Pot
*Kalopsia – Beatrix Bird Bath
*Kalopsia – Sycamore Leaves Floor
Kalopsia – Flying leaves – Dream
[we're CLOSED] wild flowers
Botanical – Mesh Mediterranean Cypress
Soy. Ginkgo leaves
Mesh Plants by Reid Parkin Climbing Rose Pink
Hayabusa Design Aspen Tree
Hayabusa Design Birch Tree
Botanical – Sakura Cherry Medium
*Cube Republic Douglas Fir
Apple Fall Trimmed Box Hedge
Apple Fall Bushmead Railing Post
Heart – Potted Plants – Lilac Aubretia
Heart – Potted Plants – White Daisies
Dysfunctional Dolly Designs Candle-lit Victorian Street Lamp
{yumyum} wall vine