There is a bit of everything in here today, but I wanted to take a brief moment to talk about woodwork and what you can find currently on the grid.
Uber has just a few days left so it might be high time to take a stroll and check out the latest themed bedroom from Cheeky Pea. A beautiful take on trendy tent beds, the drapery is my favorite feature of the entire set.
I have been preoccupied with some private client work, mostly residential and have been stumped with finding an outdoorsy type of bed for a young boy. I thought this would be the perfect base so I'm really excited to try it out.
Also in the woodwork, are couple of items from Zerkalo's Vintage music series out now at Kustom9 and also their Vintage Spa accessories for this month's FaMESHed round. The build itself is available at Fameshed and here's a quick snap of the exterior by Trompe Loeil, you'll have to forgive me, I'm in the middle of moving regions so this was taken literally by the hair of my chinny chin chin.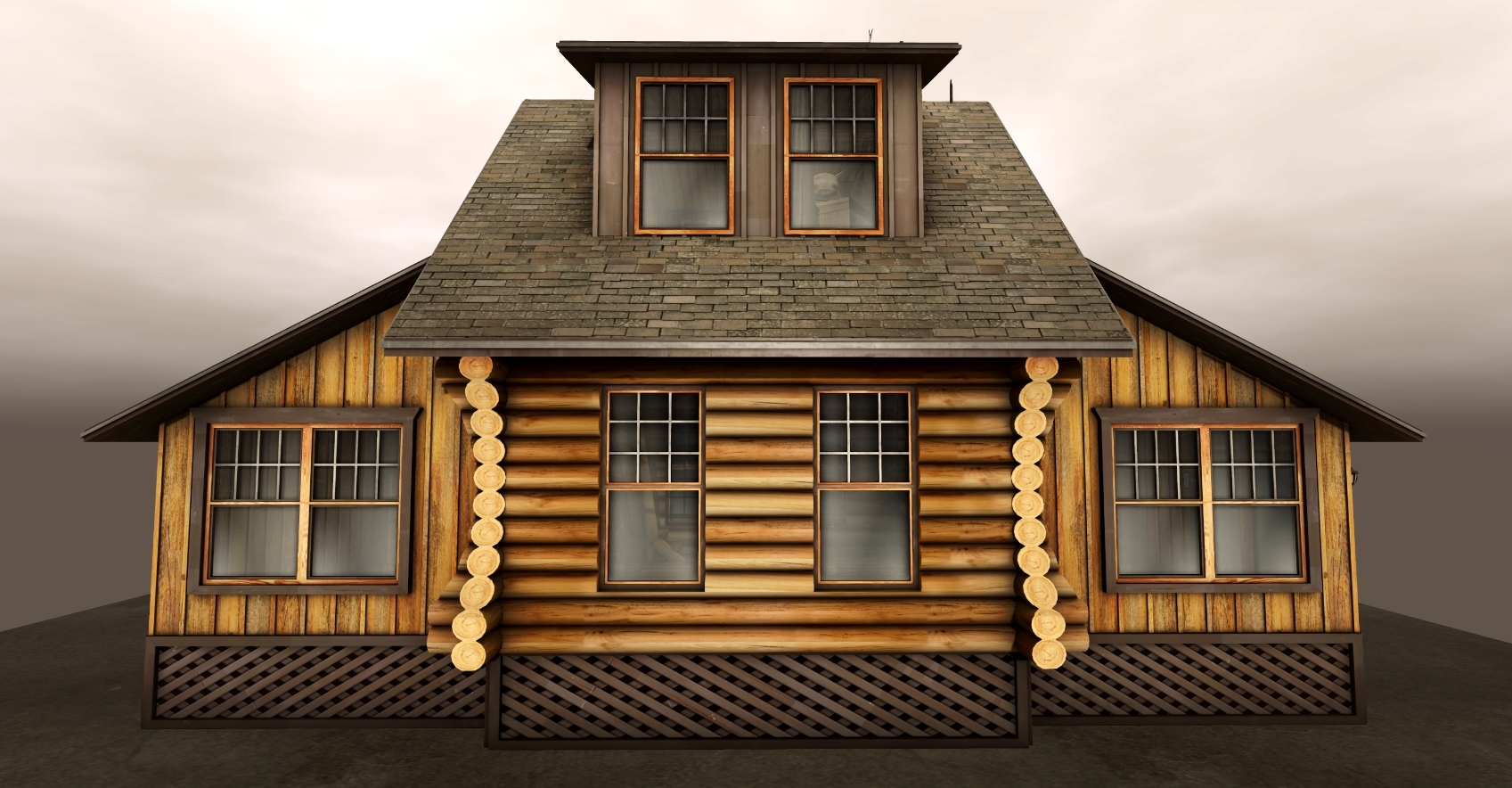 Addictional decor are items from Clustered, who just happens to be one of our special guests at On9 this month. You can check out the demo of the entire set here. And Kalopsia is featuring a gorgeous set for N-Twenty called Effie's Studio where the Photos decor is from. N-Twenty1 will be starting later on today, so do visit when you can. 
Last night I published such a downer, I thought this would be a great pick me up for you weekend warriors who have a thing for wood. The kind from trees okay? (hmm, not sure that made it better, sorry)
If you have any questions, comments,  anything at all, feel free to leave a message in the box below. I've finally completed my blogging calendar for this quarter so I expect there should be regular postings again. Thank you for sticking around!
---
*Cheeky Pea Woodland Tent Bed | UBER SL Ends soon, February 23rd!
---
These items can be found @ FaMESHed till February 27th
Trompe Loeil – Beloeil Cabine
[ zerkalo ] Vintage Spa Bronze – Candles
[ zerkalo ] Vintage Spa Bronze – Items
[ zerkalo ] Vintage Spa Bronze – Stand
[ zerkalo ] Vintage Spa Bronze – Basket with Towels
[ zerkalo ] Vintage Spa – Rug and Slippers
---
These Items can be found @ Kustom9 till March 10th
[ zerkalo ] Vintage Music Room – Table Dark
[ zerkalo ] Vintage Music Room – Record Player Light – RARE
[ zerkalo ] Vintage Music Room – Frame Dark
[ zerkalo ] Vintage Music Room – Clock Dark
[ zerkalo ] Vintage Music Room – Trumpet Pillow
[ zerkalo ] Vintage Music Room – Violin Pillow
[ zerkalo ] Vintage Music Room – Saxophone Pillow
[ zerkalo ] Vintage Music Room – Vinyl Record Box
---
These items can be found @ N-Twenty1 till March 11th
brocante. bauble lamp / cream
brocante. postbox / black
Kalopsia – Effie's Photos Light – Set 2
---
These items can be found @ On9 till February 28th
Clustered.BEAU Collection. Carpet
Clustered.BEAU Collection. Simple Closet
Clustered.BEAU Collection. Hanged Lamp
---
llorisen // colour blocked triangle shelf.neutrals | LTD The Event 
UNCERTAIN SMILE DIY RECYCLED FRAME – DARK CAMELIAS | Home and Garden Expo
*[ zerkalo ] Vintage Entryway – Crate with Candles
Zigana . door deco . colored
HIDEKI – Record Player